Congratulations to Mr. Jaramillo's and Ms. Martinez's classes for leading our attendance competition! Both classes will be on a float during the Homecoming Parade next week! September is Attendance Awareness month and the class with the best attendance can still win a pizza party, so keep showing up to school! 🐴🍕🏆

Congratulations to our students who won the Character Counts weekly award for being R-E-S-P-E-C-T-F-U-L! 🤩🤩🤩 Way to go Mustangs!

🎉 SAVE THE DATE! 🍂 Join us at the 2023 Harvest Festival hosted by THE DISTRICT of Bernalillo Public Schools! 🎃🎶 📅 Date: Saturday, October 21, 2023 ⏰ Time: 11 am - 2 pm 📍 Location: Bernalillo High School Get ready for a day of FREE family fun with live music, trunk or treat, crafts, games, a petting zoo, and an awesome car show! 🎵🚗 Mark your calendars and spread the word!
https://5il.co/25253
#THEDISTRICT #HarvestFestival #community #BPS4kids🌟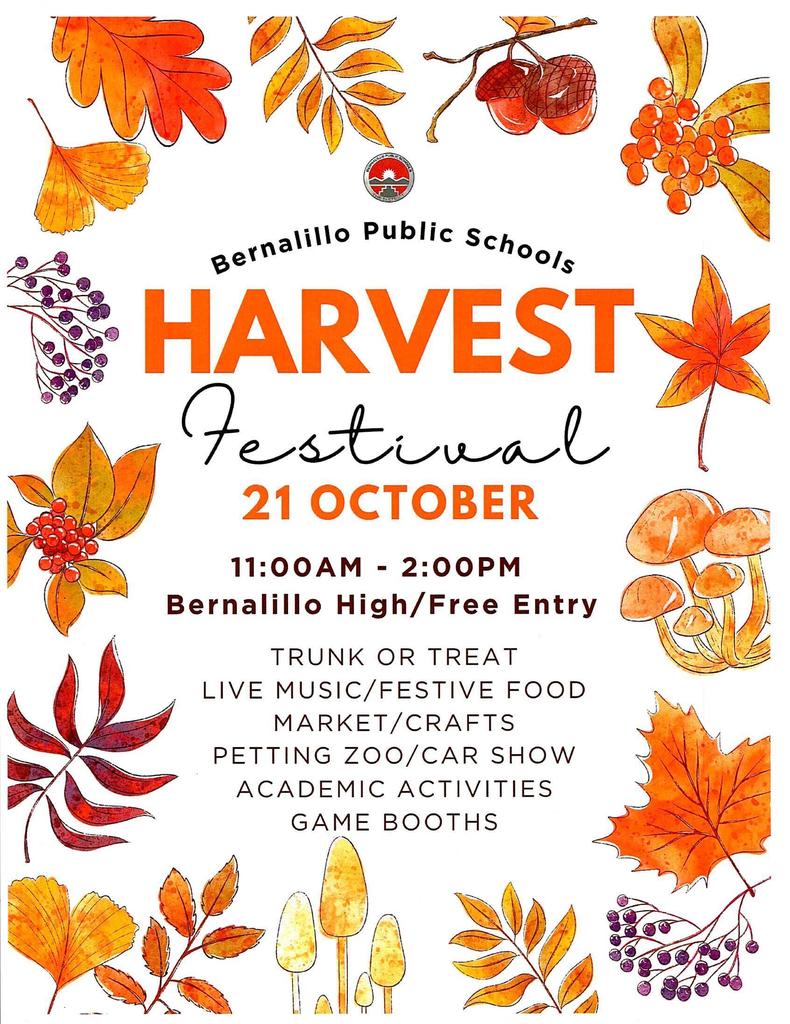 Congratulations to all of our students who have won the weekly Character Strong Awards. In August we learned about Kindness. In September we are learning about Respect. Keep it up Mustangs!

📢 Attention #THEDISTRICT community! 📚👩‍🏫 Mark your calendars 🗓️ for an important update! 🚨 On Wednesday, September 13, 2023, #THEDISTRICT of Bernalillo Public Schools will have an early release day for grades K-12, while PreK will not have school. 🏫✨ This day our amazing staff will be attending professional development to better serve our #BPSkids. 🌟👨‍🏫 Thank you for your understanding and support! 🙌 Let's keep working together to provide the best education for our community. 📖🌎 #Community #EducationMatters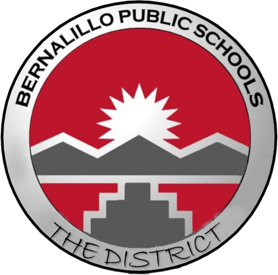 In observance of Labor Day, there will be NO SCHOOL Monday, September 4, 2023. Classes will resume Tuesday, September 5, 2023.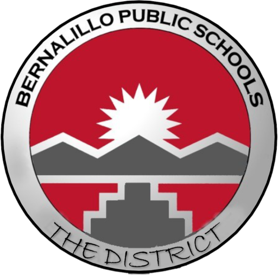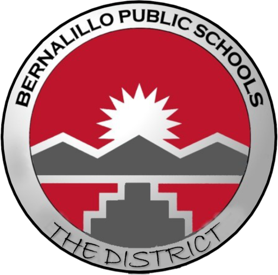 🌟 Spotlight on Excellence! 🎓 Join us in celebrating Kaleila Toya, a remarkable senior at Bernalillo High School and a dedicated student intern at the district office. 🙌 🏆 Kaleila is our well-deserved Student of the Month, proudly sponsored by Circle B Ranch. Your dedication and hard work inspire us all! Keep shining bright, Kaleila! ✨📚 #THEDISTRICT #community #BPS4kids #StudentOfTheMonth #CircleBRanch #ExcellenceInEducation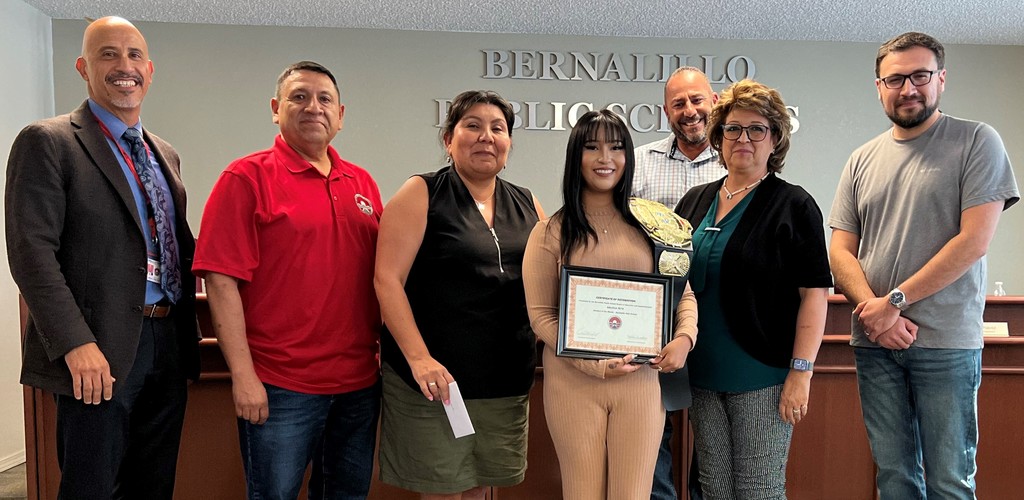 🌟 Celebrating Excellence at Bernalillo Public Schools! 🎉 Congratulations to our outstanding individuals who go above and beyond for our students: 👩‍🏫 Teacher of the Month: Miranda Apodaca, BHS Sponsored by Ashley Duran - State Farm Insurance 👩‍💼 Administrator of the Month: Roseangela Montoya, Algodones Elementary Sponsored by MA Strategies 🛠️ Operational Support Staff of the Month: Lawrence Gonzales, Cochiti Schools 📚 Instructional Support Staff of the Month: Bobbie Shack Your dedication and hard work make THE DISTRICT shine bright. Thank you for your unwavering commitment to our students' success! 🙌📖 #THEDISTRICT #BPS4kids #community #ExcellenceInEducation #TeamEffort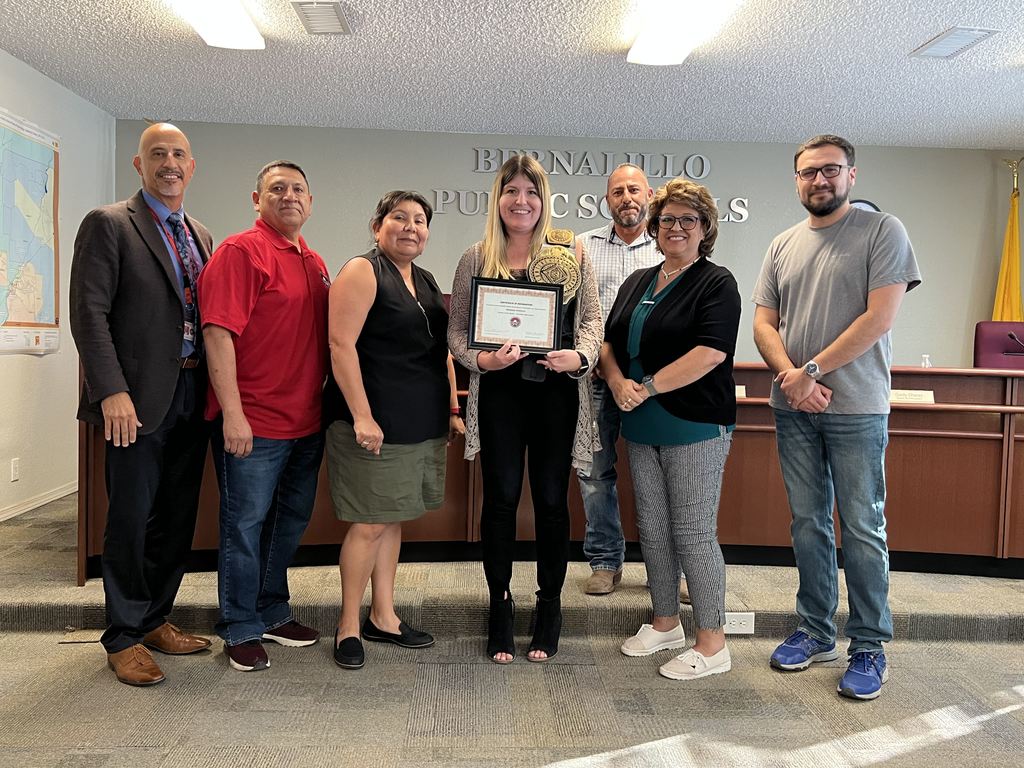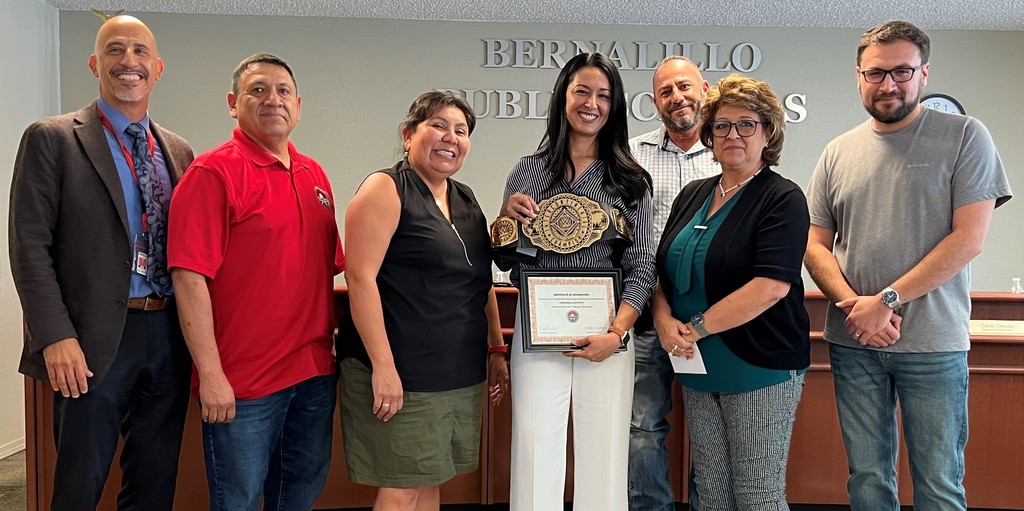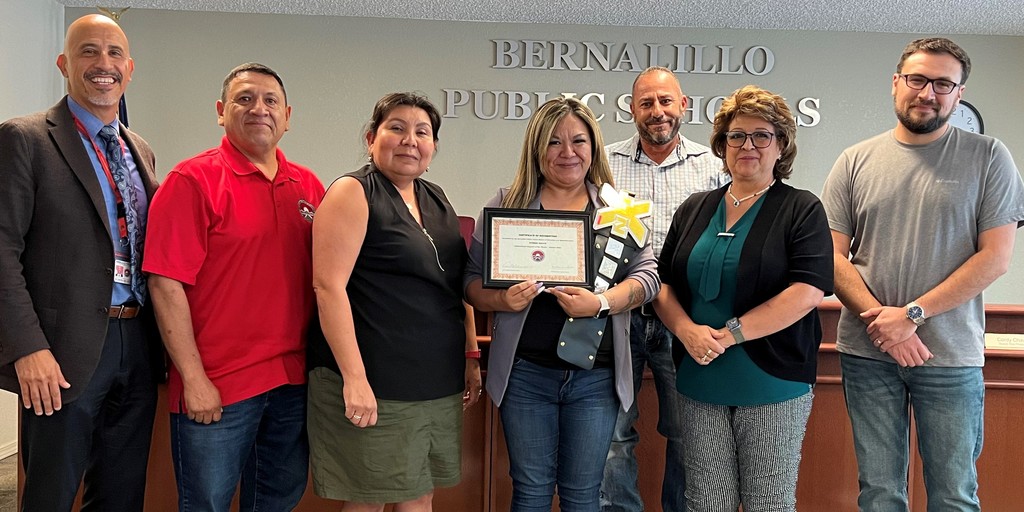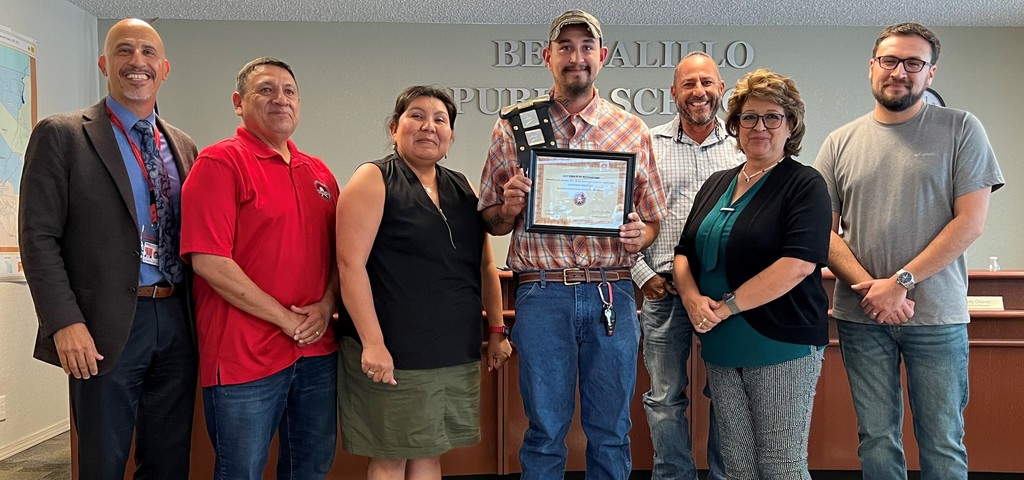 🌟 Shoutout to Ashley Duran! 🙌 Your unwavering support and contributions to THE DISTRICT of Bernalillo Public Schools are truly remarkable. As a Spartan, your dedication uplifts our community. Thank you for making a difference, Ashley! 👏📚 #THEDISTRICT #OnceASpartanAlwaysASpartan #CommunitySupport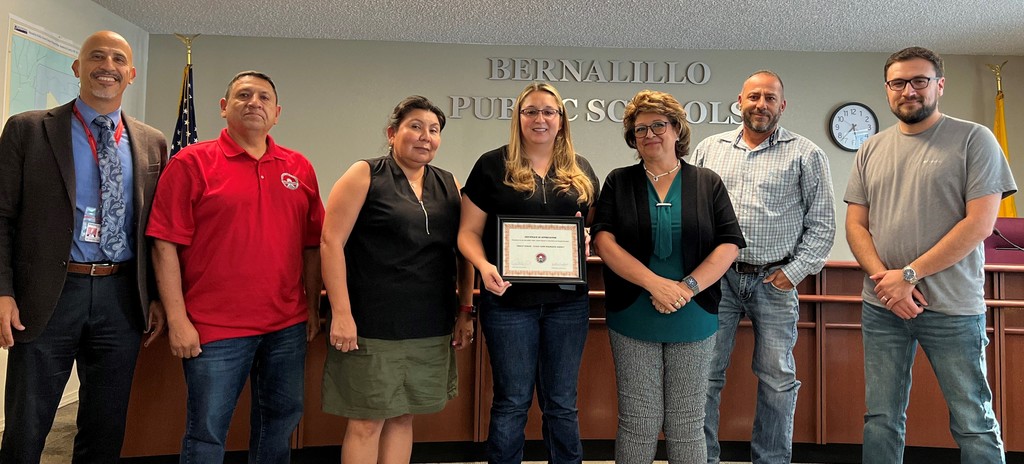 📢 Attention Bernalillo Public Schools Parents! 📅 Join us for an informative virtual parent meeting on Restorative Practices in THE DISTRICT of Bernalillo Public Schools. Discover how we're fostering positive connections. Choose either August 29th or August 31st, 5:30-6:30 pm. Your presence matters, but you only need to attend once. Zoom link available on the flyer. Let's create a better school community together! 🌟 #THEDISTRICT #community #BPS4kids #RestorativePractices #ParentMeeting
https://5il.co/23ghr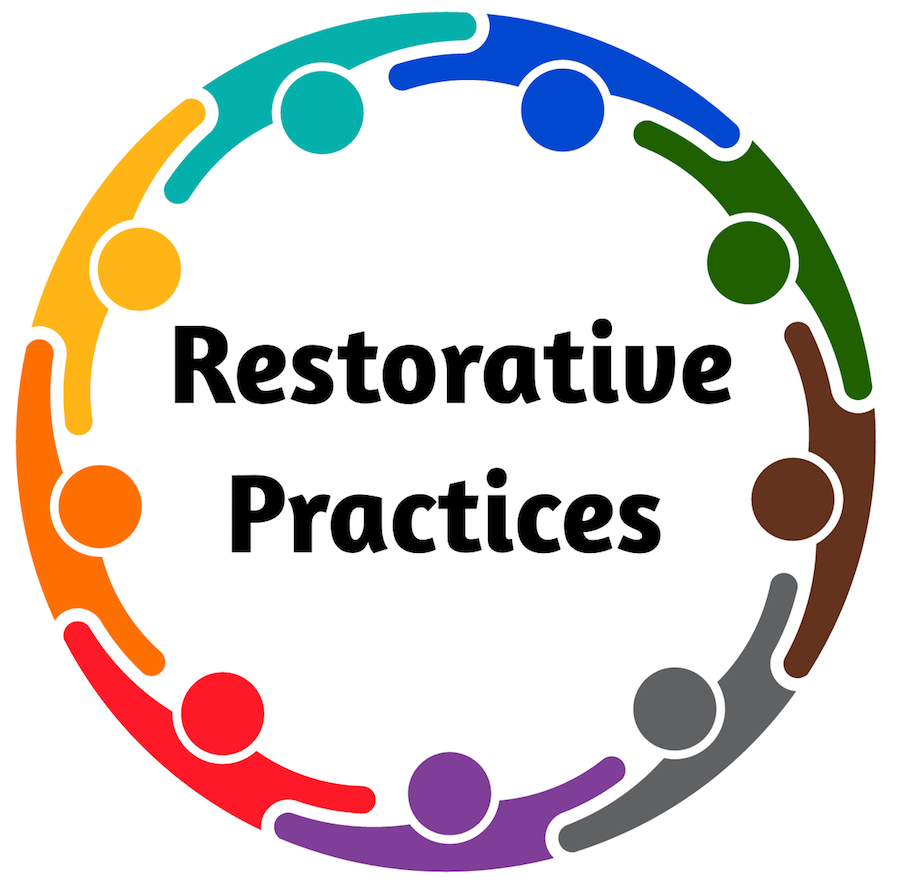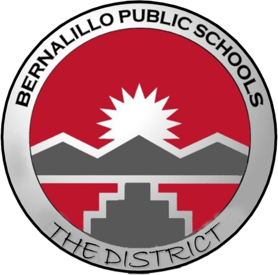 🎓 Ready for a new chapter? The 2023-24 school year kicks off on Wednesday, August 16th! ⏰ If you haven't registered your students yet, time is running out. Ensure you complete the registration before August 16th. Need a hand with the parent portal setup or registration process? Feel free to contact your student's school – they're here to help or email
BPSPowerSchoolSupport@bernalillops.org
! Let's make this academic year one to remember! 📖🚌 #THEDISTRICT #community #2023SchoolYear #RegisterToday #StudentRegistration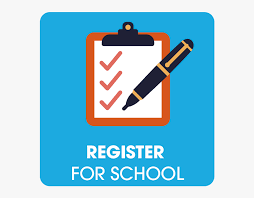 📣 Parents, we want to make sure your students are all set for the new school year! ⏰ Don't forget to complete the registration process by Wednesday, August 16th. 📝 Need assistance? Reach out to the school or send an email to
BPSPowerSchoolSupport@bernalillops.org
. Your proactive steps ensure a smooth start for your child. 🌟📚 #THEDISTRICT #community #BPS4kids #2023-24schoolyear #RegisterByAug16 #ParentSupport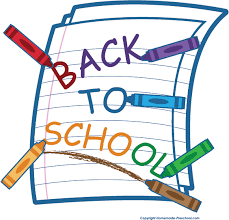 📚 Exciting times ahead! The countdown to the 2023-24 school year has begun 🎉. Just a friendly reminder that the first day of school is Wednesday, August 16th. If you haven't registered your student yet, don't worry! We're here to help. Make sure you create your parent portal account and complete the registration process before the big day. Need assistance? Reach out to your student's school for guidance. Let's make this school year one for the books! 📝🚌 #THEDISTRICT #community #BackToSchool #RegistrationCountdown #NewSchoolYear2023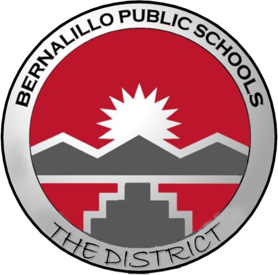 ABQ Isotopes Native American Heritage Night Wednesday, Sept.20 Scan the QR code or order tickets at ABQISOTOPES.COM Use Promo Code: HERITAGE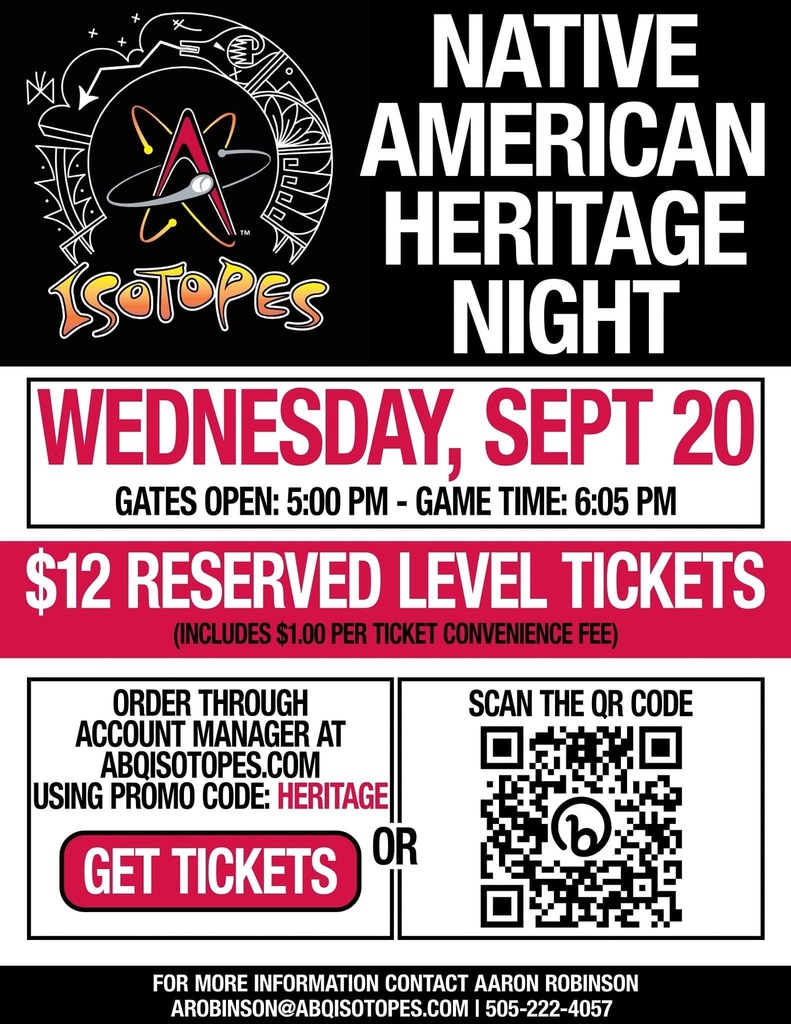 🌟🔥🚀 Wrapping up an EPIC week at SPARKS Camp! 🚀🔥🌟 From thrilling science experiments to awesome coding challenges and inspiring art creations, we've had a blast exploring STEAM together! 🌈💻🎨 Huge shoutout to our incredible participants and camp leaders for making the 2023 SPARKS Camp a huge success! 🏆🌟 You've shown amazing talent and dedication. Keep shining bright like the stars you are! ✨⭐ Already counting down to next year's SPARKS Camp! 🗓️💡 Let's keep the curiosity alive and prepare for more STEAM adventures! 🚀💪 Check out the Battle of the Bots -
https://youtu.be/SwG9U-rIdMg
#THEDISTRICT #community #SPARKSCamp #SuccessStory #YoungInnovators #FutureLeaders #CuriosityUnleashed #ReadyForNextYear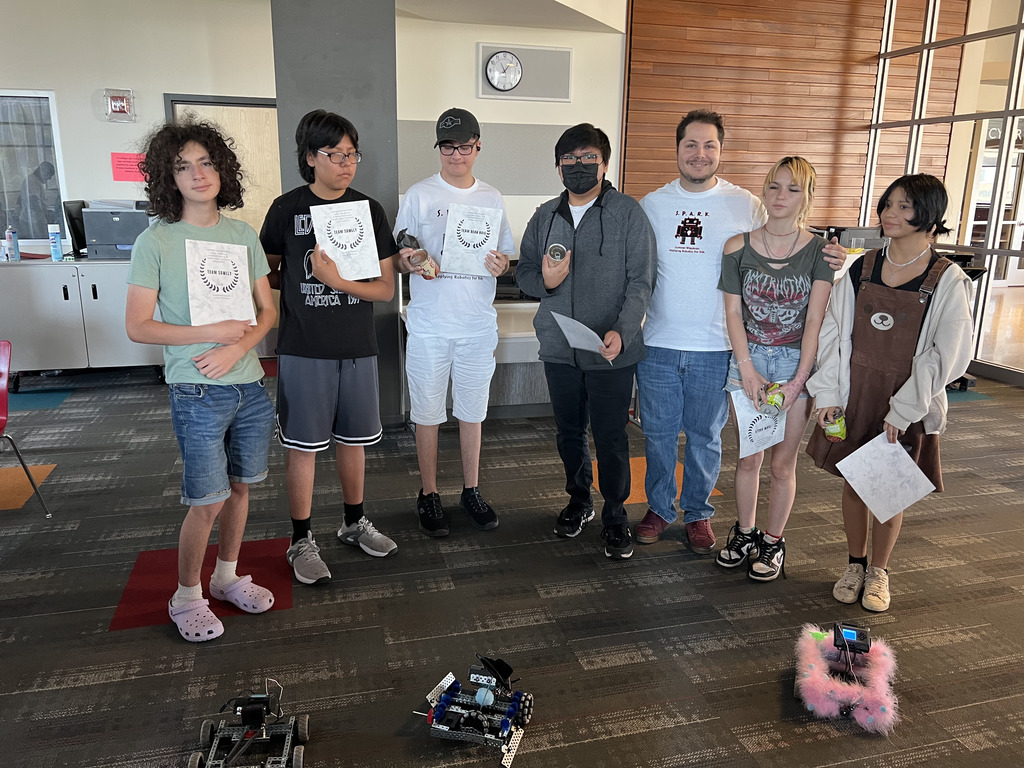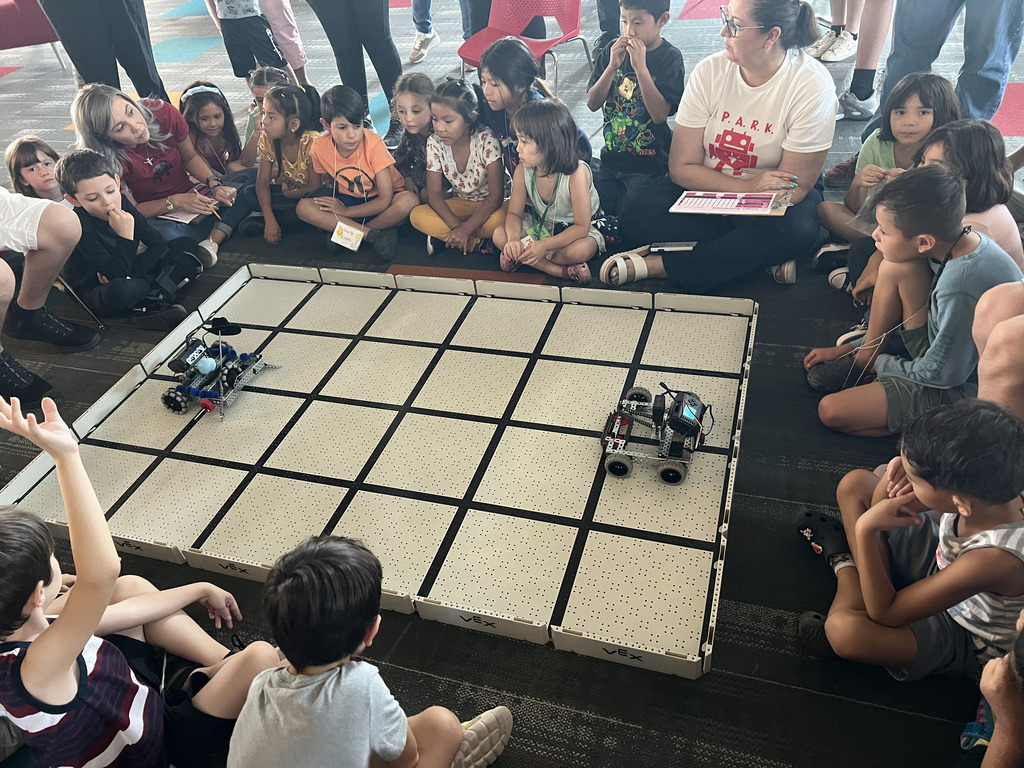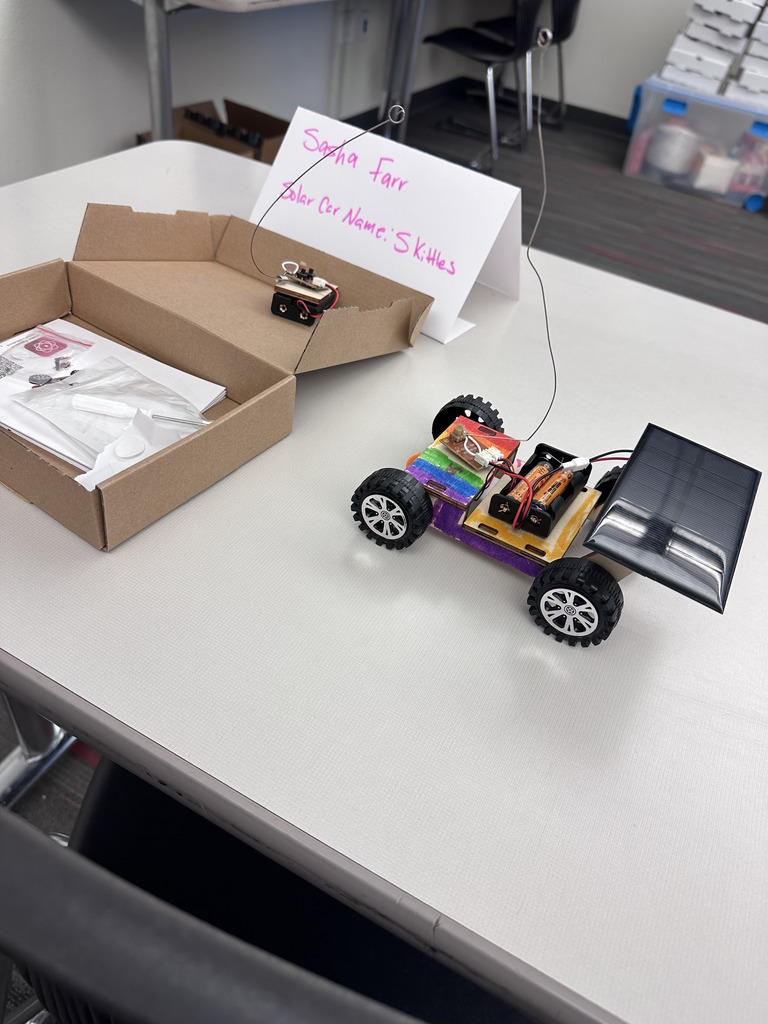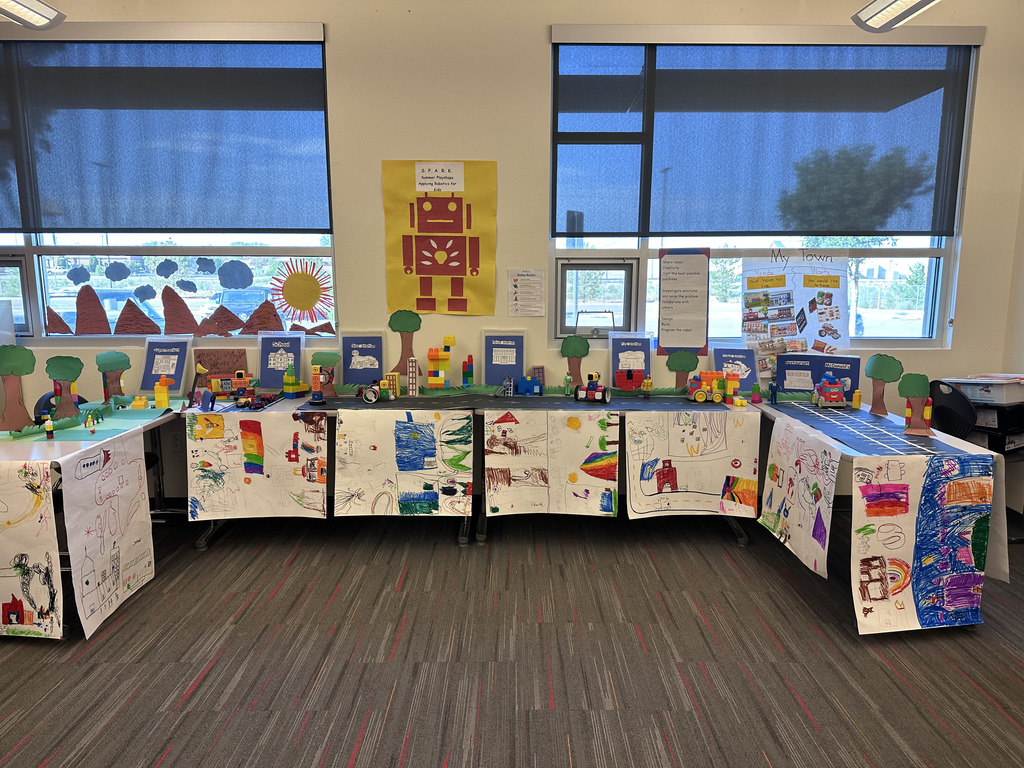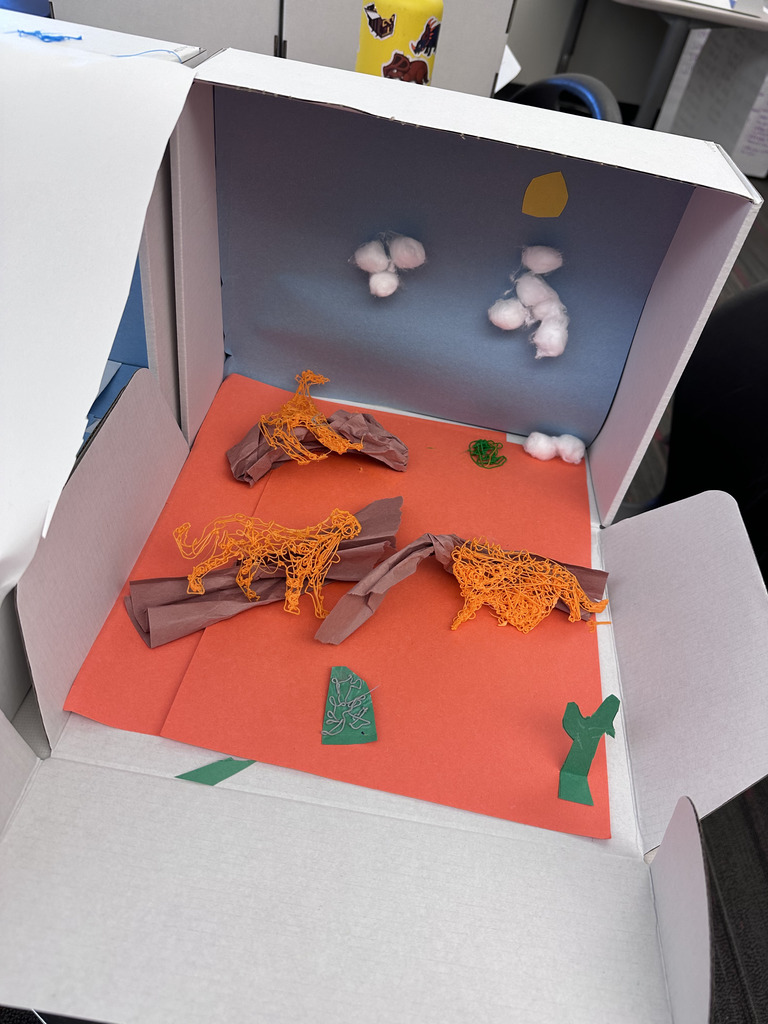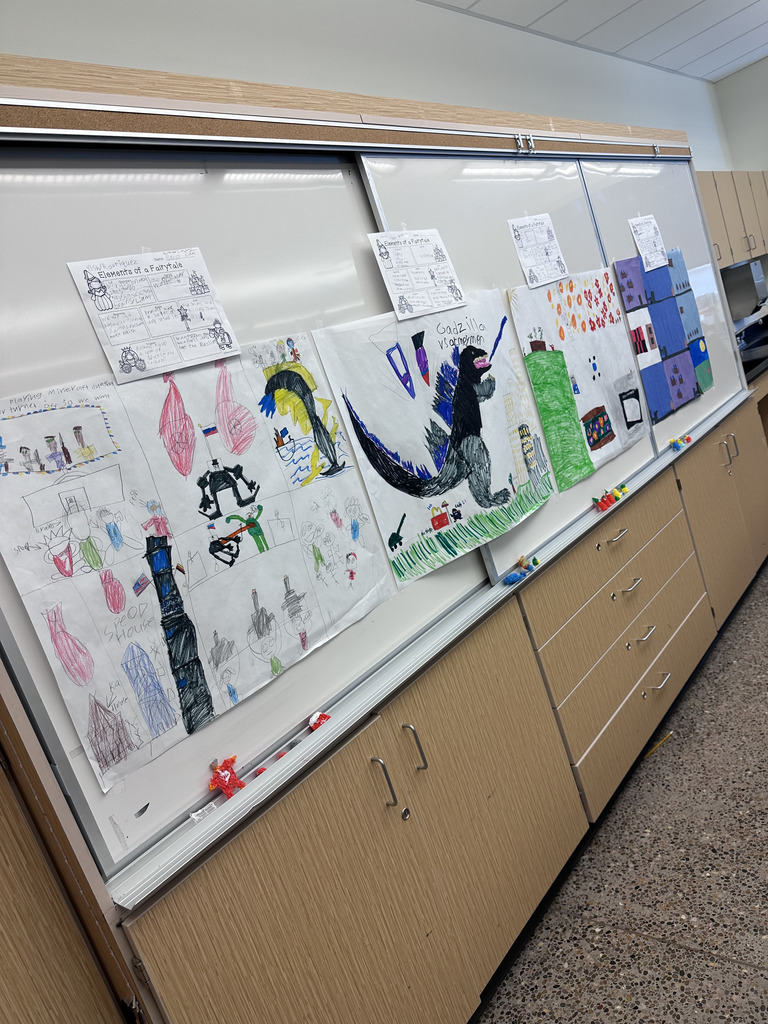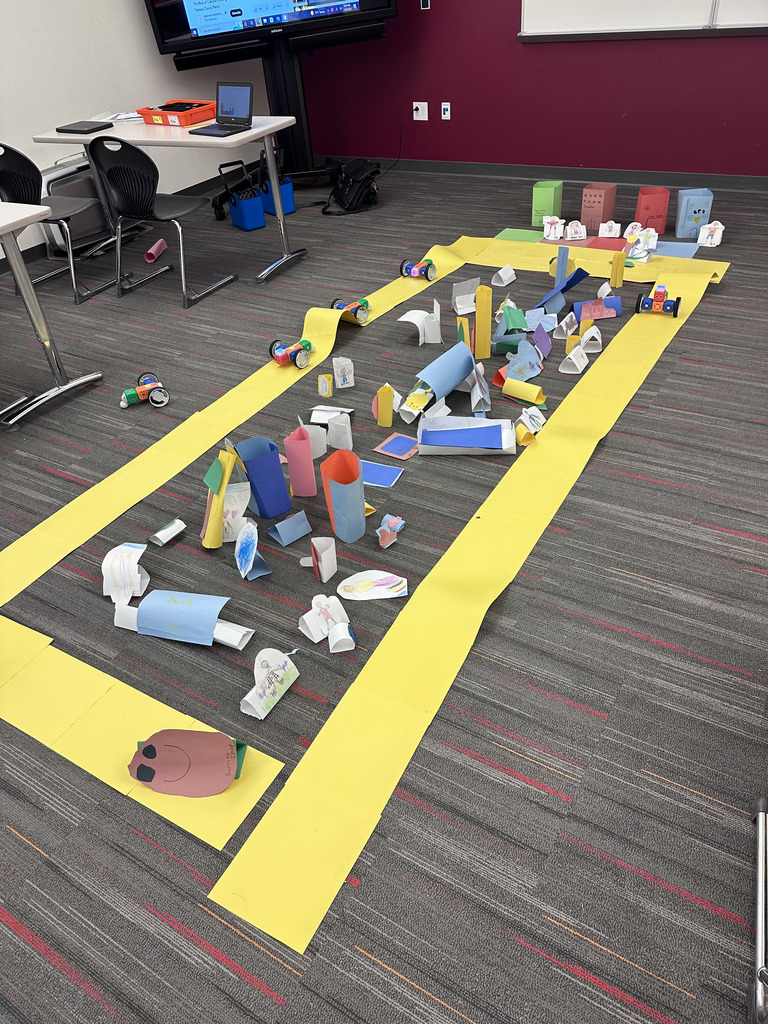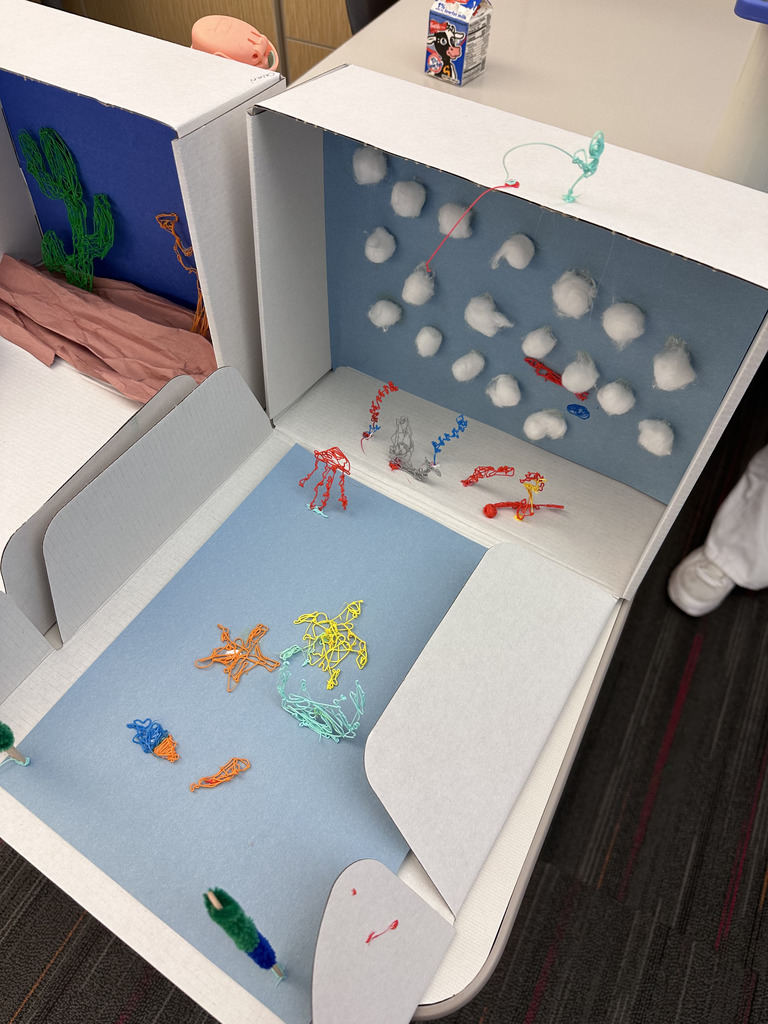 🔥🏕️ Day 4 at #SparksCamp was absolutely electrifying! ⚡️ The teams came together for an exciting bridge-building challenge that tested their collaboration and team-building skills. 💪🤝 Witnessing their innovative ideas take shape was simply amazing! Can't wait to see what the rest of the camp has in store for us! #THEDISTRICT #community #TeamworkMakesTheDreamWork #SparksFlyAtCamp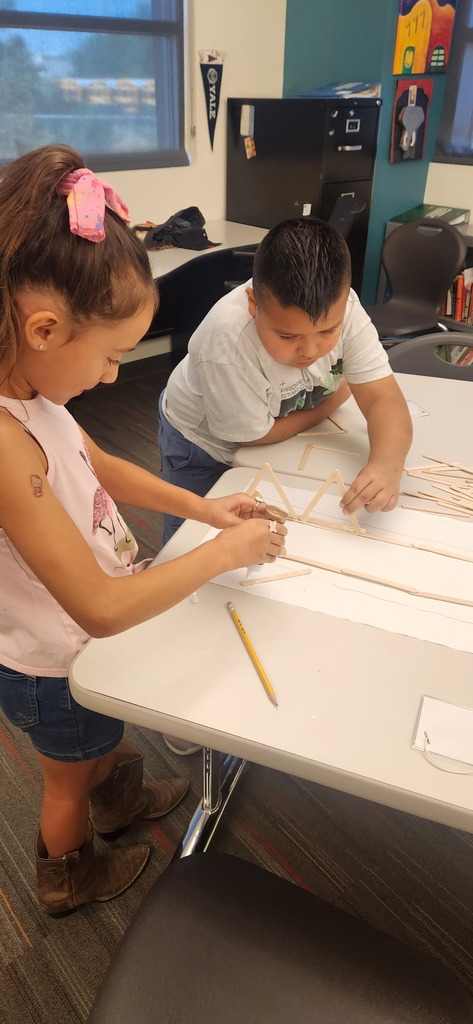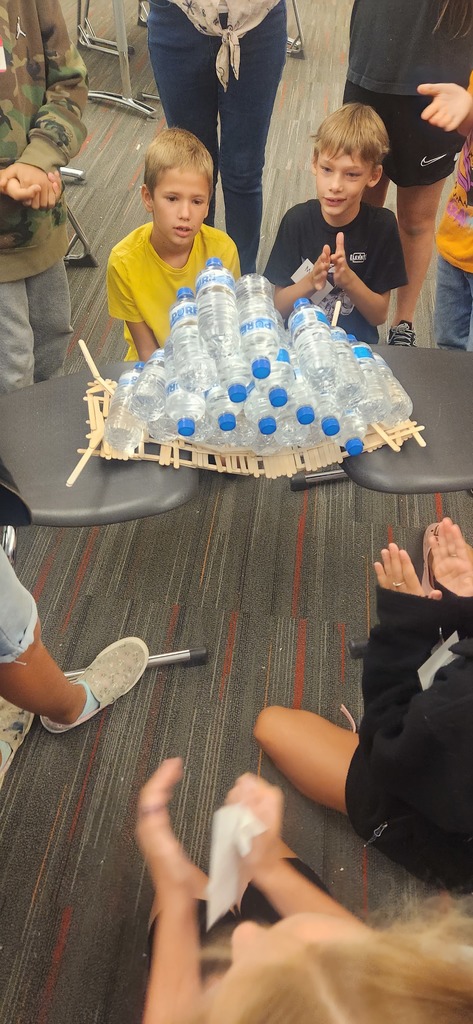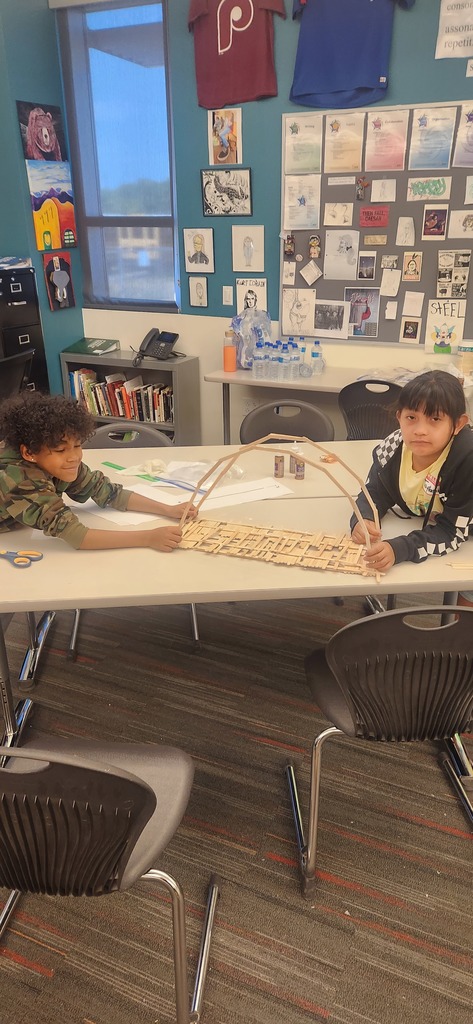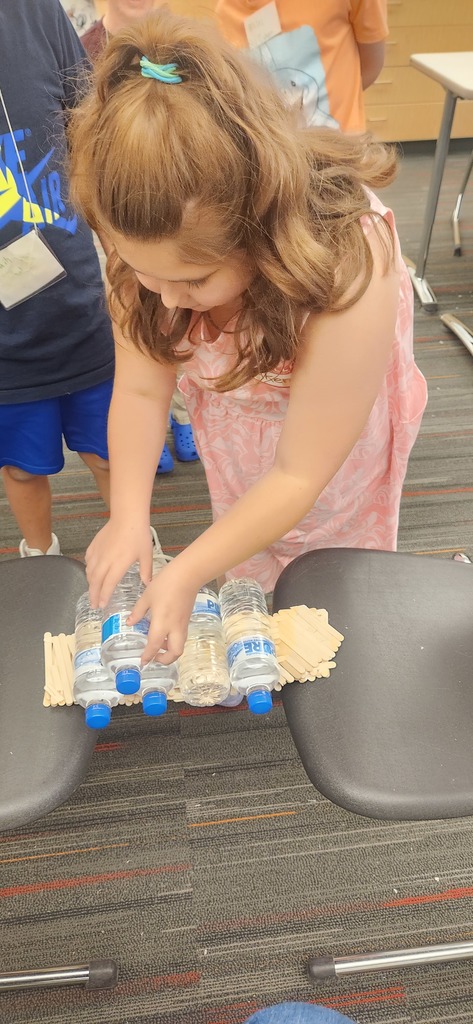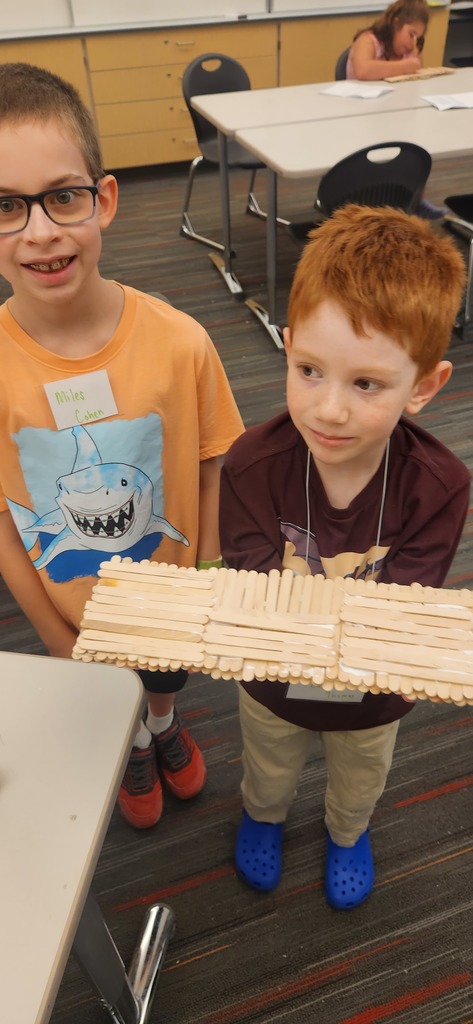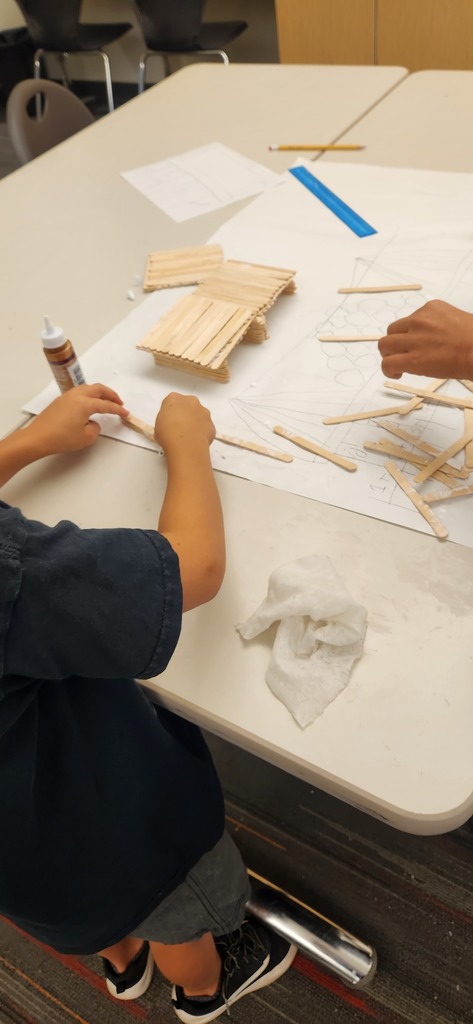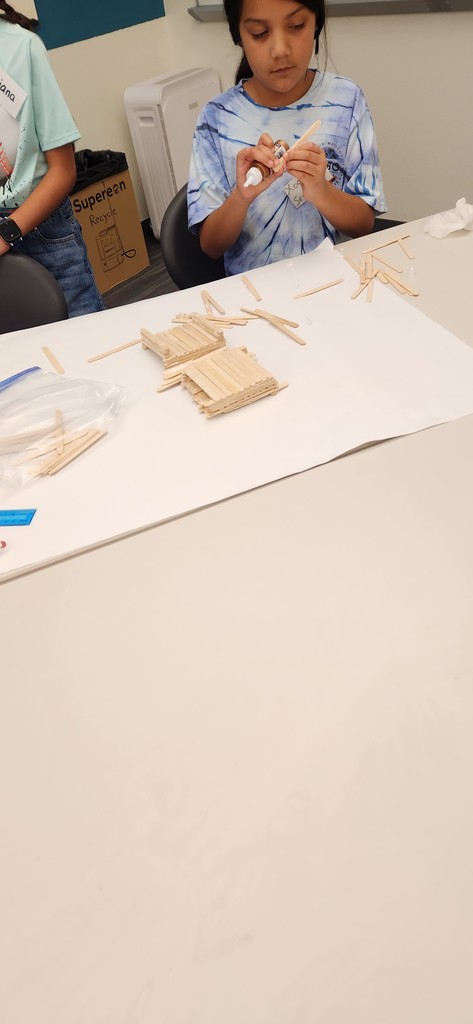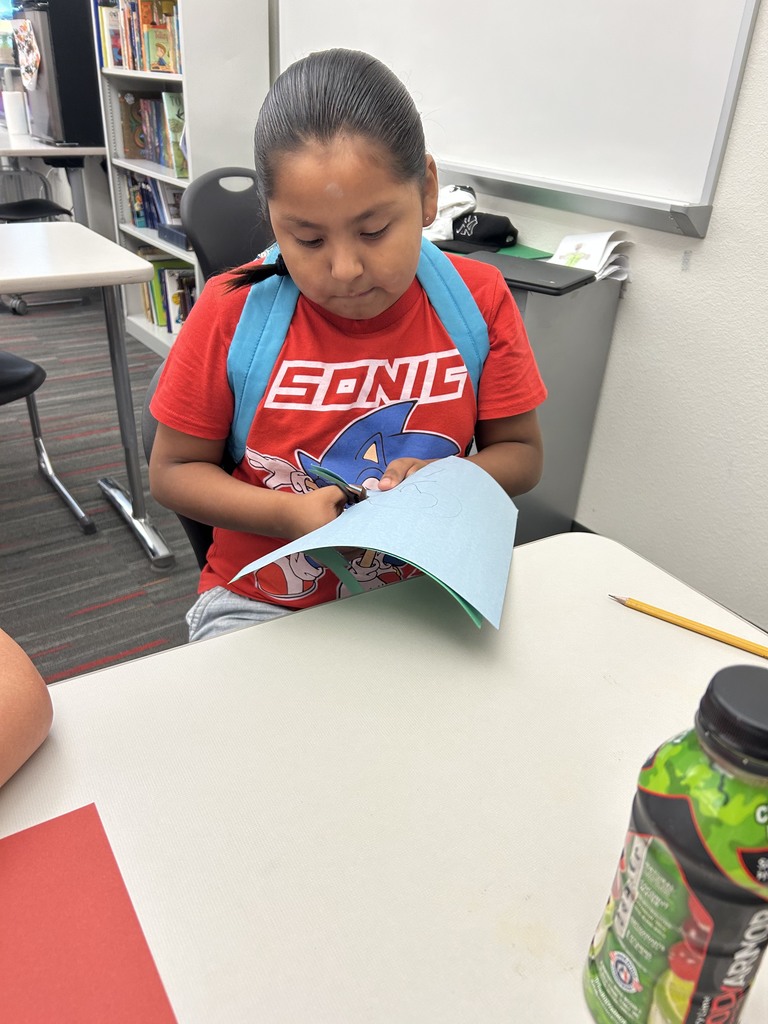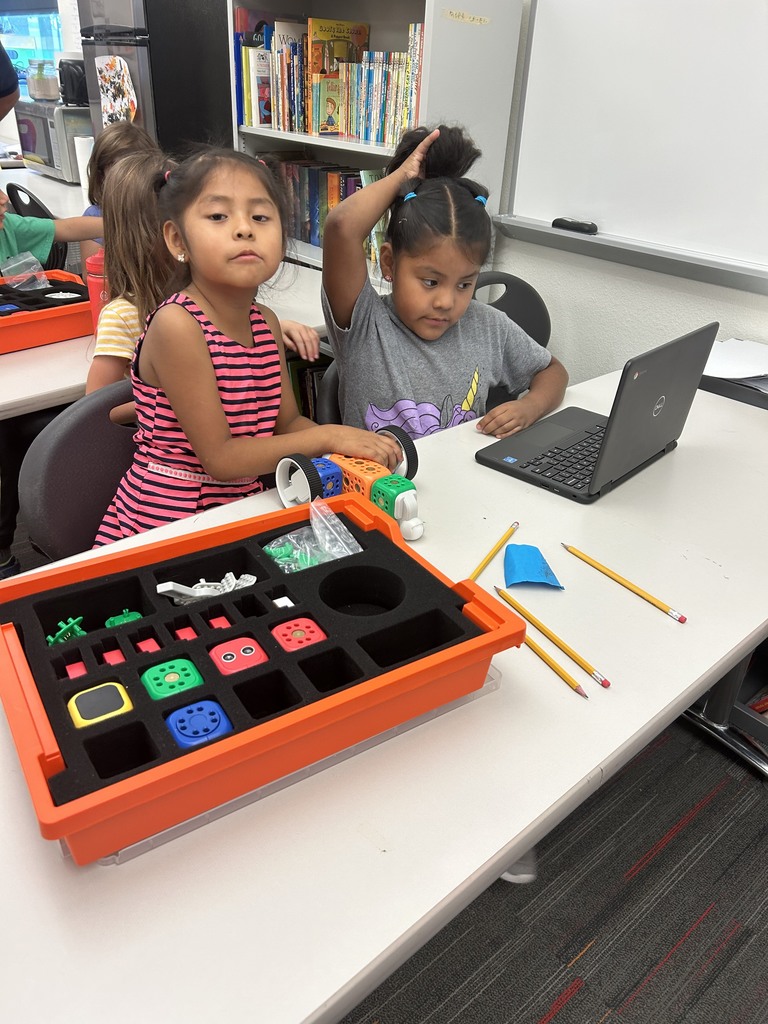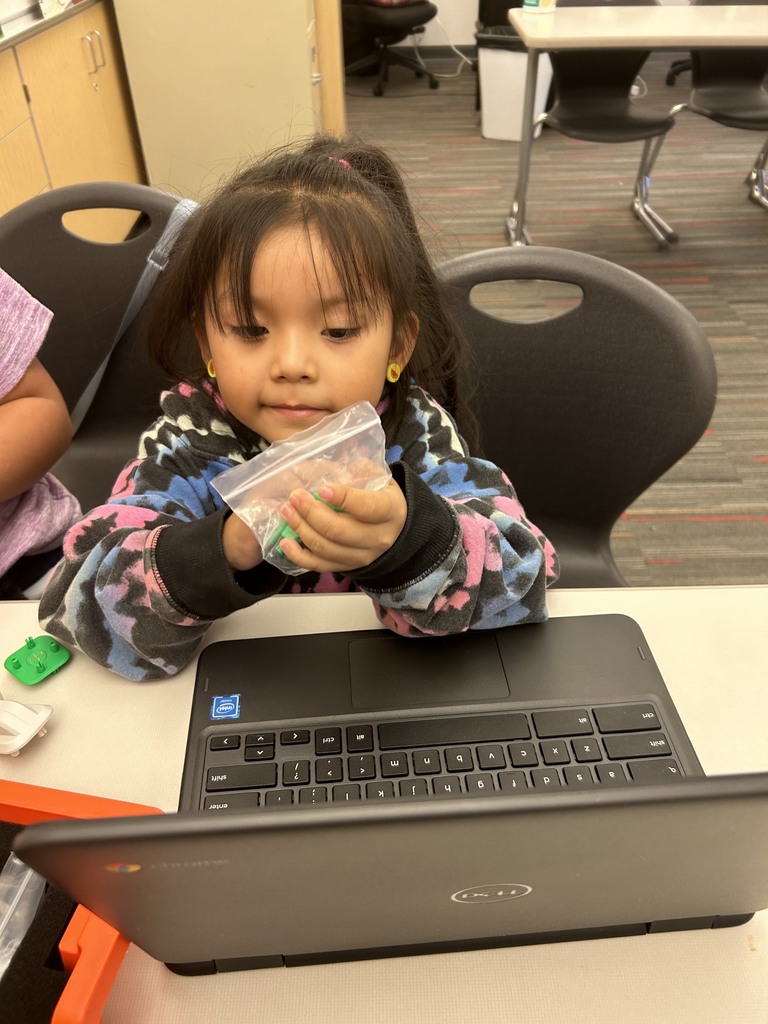 🌟 Day 3 of SPARKS Camp has been nothing short of exciting! 😃🎉 We've been having a fantastic time with exciting team challenges and engaging workshops that leave us feeling inspired! ✨🤩 Building new friendships and sharing unforgettable moments, this experience is one for the books! 📚🌈 Can't wait to see what the rest of the week has in store for us! Let's keep the excitement going strong! 💪 #THEDISTRICT #community #SPARKSCamp #FunTimes #NewFriends #STEAM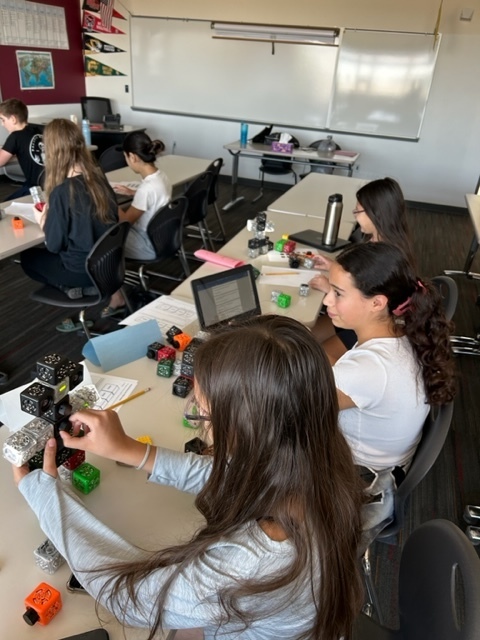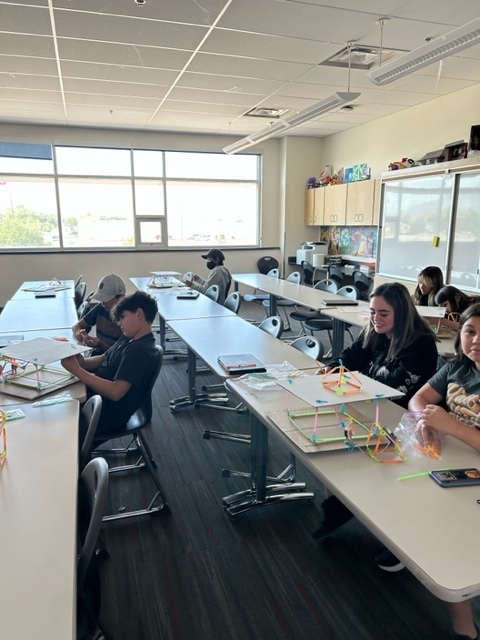 🔥🚀 Exciting Day 2 at SPARK Camp! 🤖🌞 Engineers in action! 🌟 Today at SPARK Camp, our brilliant engineers put their creative minds to work! They crafted incredible friendship rings using state-of-the-art 3D Doodler Pens - a true symbol of the bonds we're forming here! 💍✨ But that's not all - they harnessed the power of the sun 🌞 by building amazing solar cars that light up with eco-friendly energy! 🌱🔆 The excitement didn't stop there! 🤖 Our future tech geniuses delved into the world of robotics, crafting and programming their very own robots 🤖🎛️ - an unforgettable hands-on experience! 💡🔧 SPARK Camp is truly an extraordinary journey of discovery and friendship, where innovation meets creativity! We can't wait to see what Day 3 has in store for us! Stay tuned for more updates! 🎉🌈 #THEDISTRICT #community #SPARKCamp #EngineersAtWork #InnovationNation #TechGenius #FriendshipRings #SolarPower #RoboticsFun