At THE DISTRICT, We Prepare Bilingual and Biliterate Students for Life
Building Capacities of All Teachers in the Bilingual Programs to Support Students to Achieve Bilingualism and Biliteracy.
Our students are immersed in engaging, culturally sustaining, and meaningful instruction at Bernalillo Public Schools. Students are deeply engaged with rigorous standards-aligned lessons and materials to achieve bilingualism and biliteracy.
Teachers intentionally use each minute in the classroom to maximize learning, nurture curiosity and embed the preservation of our culture and world.
Through the Bilingual programs of Bernalillo Public Schools, students embrace their identity, own their thinking, and demonstrate their learning by explaining the "why" behind their reasoning.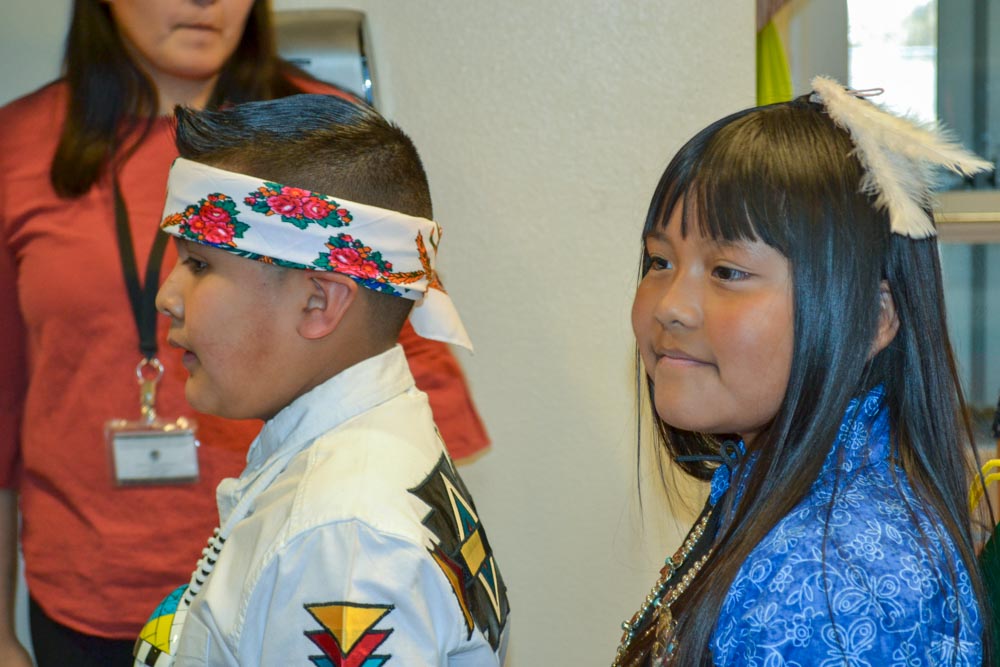 THE DISTRICT, A Great Place to Learn
THE DISTRICT, A Great Place to Be