The Boys and Girls Club's summer program will take place June 12th - August 4th, Mon-Fri from 8am to 5 pm. The summer program is open to Bernalillo district students who are 5 -12 years old. The summer program for Cochiti and Santo Domingo Elementary students will be held at Santo Domingo School. The summer program for students in the Bernalillo area , including Algodones and Placitas, will be held at Bernalillo Elementary School. The summer program will be first come first serve, and spots are limited. We highly encourage interested students to register as soon as possible. We believe that this program will provide valuable experiences for students, and we hope that they will take advantage of this opportunity. The cost to attend this summer program will be $100 per student per week. There are ECECD Scholarship opportunities available. For more information about scholarships, please contact the Boys and Girls Club site directors. If you have any questions, please do not hesitate to reach out to Marty Sanchez at 505-525-9825 or email
msanchez@bgccnm.org
for Northern Communities and for the Bernalillo Area reach out to Sergio Bojorquez at 505-525-9826 or email
sgomez@bgccnm.org
or Manuel Montano at 505-907-0652 or email
Mmontano@bgccnm.org
Parents can sign up at the link below.
https://form.jotform.com/230245682179157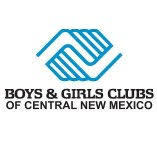 Ten days until the Spring Literacy, Health & Wellness Event! Saturday, April 29th 11:00 am to 2:30 pm Be part of the costume contest and wear your best 50s outfit. This event will be the MOST!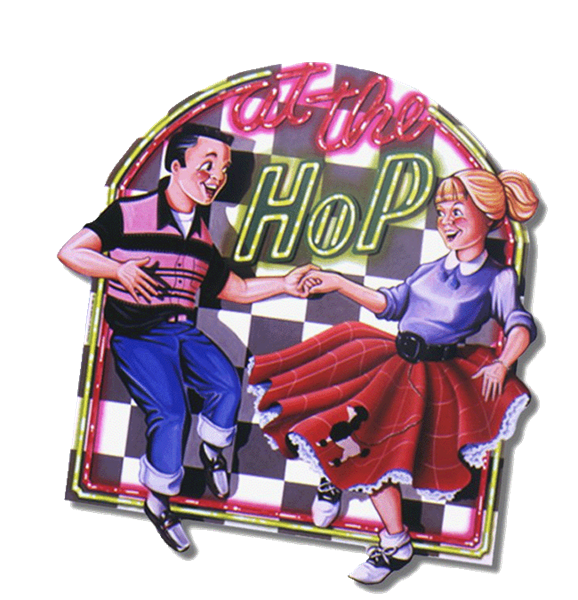 THE DISTRICT of Bernalillo Public Schools, grades K-12, will have an asynchronous day Wednesday, April 19, 2023. #THEDISTRICT #BPS4kids #community

THE DISTRICT of Bernalillo Public Schools will be hosting our FREE Spring Literacy, Health and Wellness event on Saturday, April 29, 2023 from 11:00 am to 2:30 pm. Doors open at 10:30 a.m.
https://5il.co/1s1s6
EL DISTRITO de las Escuelas Públicas de Bernalillo organizará nuestro evento GRATUITO de alfabetización, salud y bienestar de primavera el sábado 29 de abril de 2023 de 11:00 am a 2:30 pm. Apertura de puertas a las 10:30 horas.
https://5il.co/1s1mz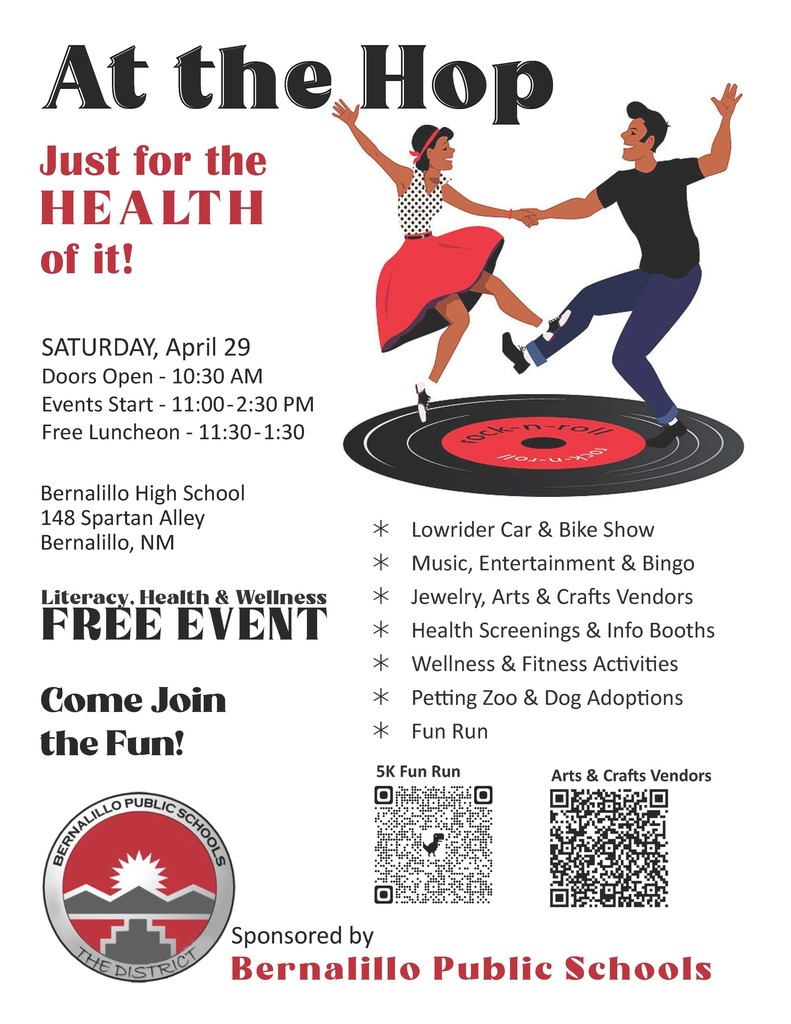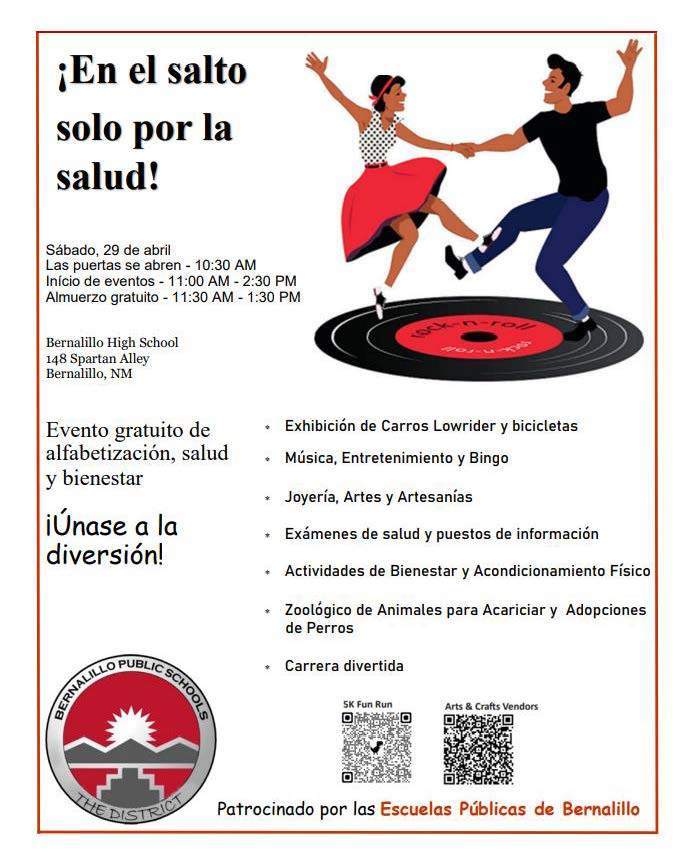 The Affordable Connectivity Program (ACP) provides eligible households a discount of up to $30 per month off their internet bills (or up to $75 per month for households living on Tribal lands), as well as a one-time discount of up to $100 off an eligible connected device like a laptop, desktop computer, or tablet. In many cases, households can get high-speed internet without paying a dime by choosing a fully covered internet plan. On August 8, 2022, the Food and Nutrition Service (FNS) published a Partner Web announcement to promote participation in the ACP. This letter serves as a reminder that a household is eligible to participate in the ACP if a child in the household receives free or reduced-price school meals. Therefore, under the ACP rules, every household with a child attending a school participating in the Community Eligibility Provision (CEP) of the National School Lunch Program and School Breakfast Program is eligible for ACP benefits is eligible for ACP benefits. Households can learn more and apply for the ACP at GetInternet.gov. For additional Outreach Tools, parents can visit:
https://www.fcc.gov/acp-consumer-outreach-toolkit
.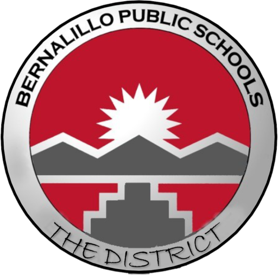 THE DISTRICT of Bernalillo Public Schools is currently accepting 3Y lottery applications for the 2023-2024 school year. Your child's birthday must fall between 9/1/2019 and 8/31/2020.
https://www.bernalillo-schools.org/o/leps
#THEDISTRICT #LEEC #pups #OnceAPupForeverASpartan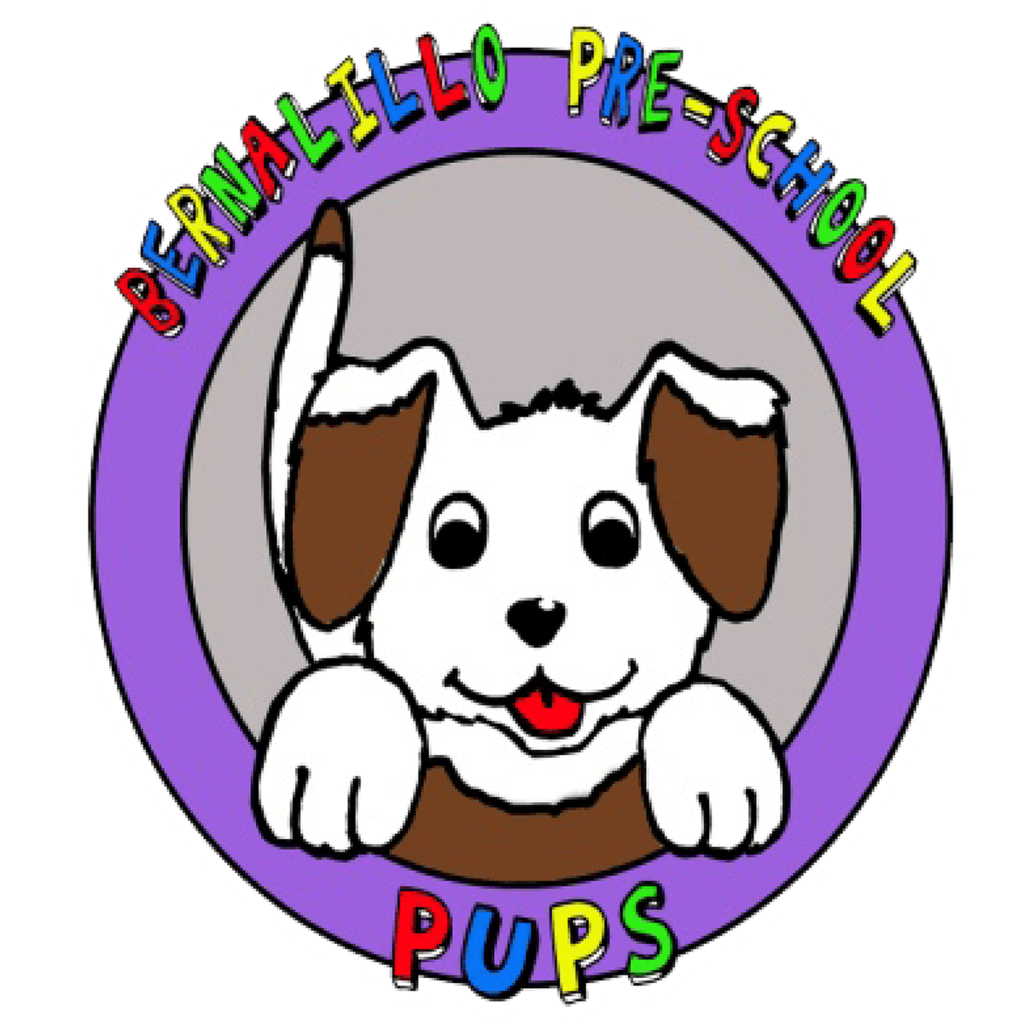 Enjoy Spring Break! #THEDISTRICT #community #rest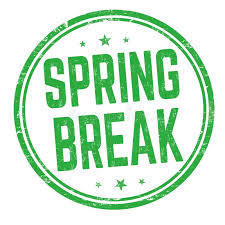 Attention BHS Seniors and Families FAFSA and Scholarships Night Tuesday, April 4, 2023 5:30 pm - 7:30 pm BHS Library Dinner will be served Students & Parents, please bring:  Student & Parent 2021 Tax Return & W-2.  Student & Parent social security numbers.  Student & Parent email & phone numbers.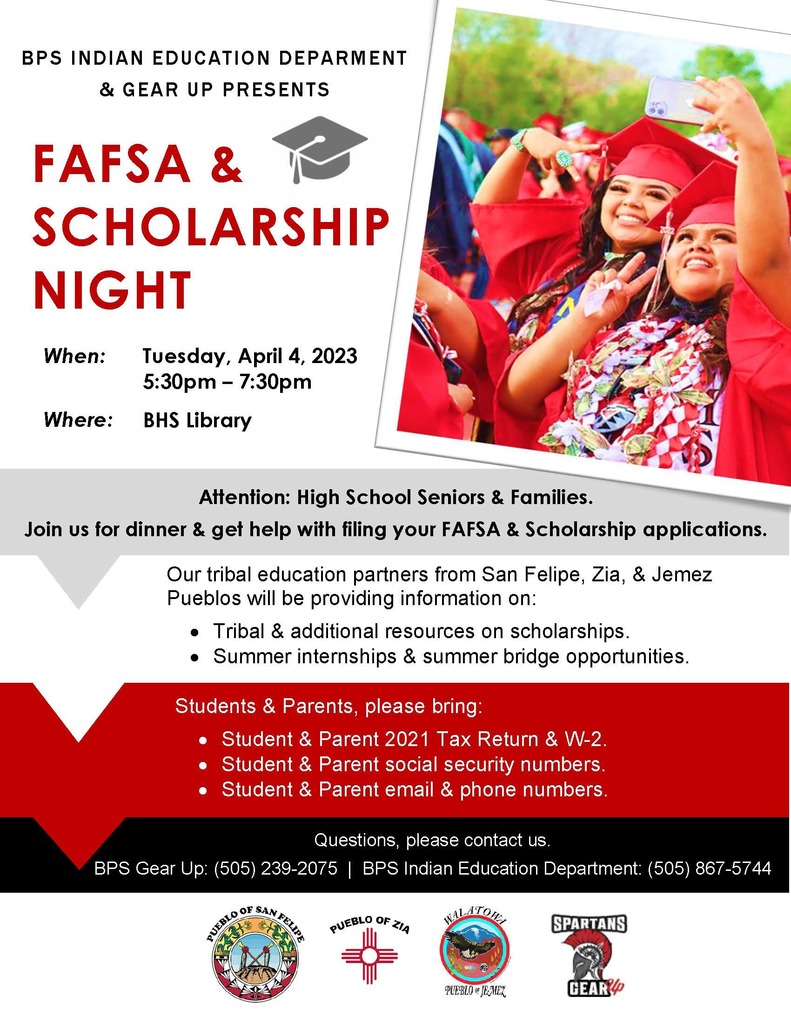 SPRING BREAK FOOD DISTRIBUTION April 3-5, 2023 7:30 am to 3:00 pm each day Pick up meals at BHS District Warehouse 224 Camino Del Pueblo - Gate D Students will receive items equal to 7 days of student breakfast and lunch meals
https://5il.co/1rv41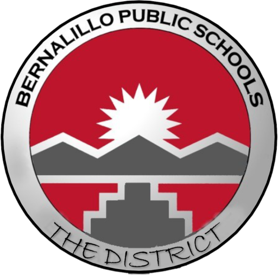 THE DISTRICT of Bernalillo Public Schools would like to CONGRATULATE Amanda Herman on being awarded the 2023 Golden Apple Excellence in Teaching Award. Ms. Herman is a 5th grade teacher at Bernalillo Elementary School. BPS is so fortunate to have Ms. Herman as one of our excellent teachers.
https://rrobserver.com/bernalillo-teachers-wins-golden-apple-award/
#THEDISTRICT #BPS4kids #community #GoldenAppleWinner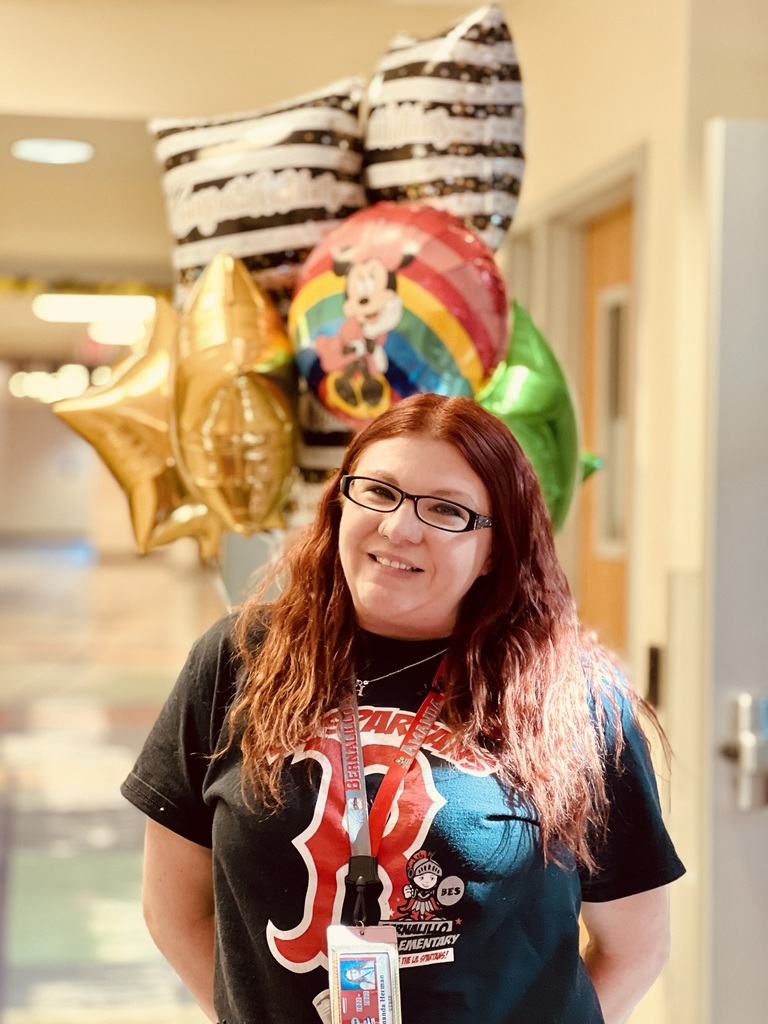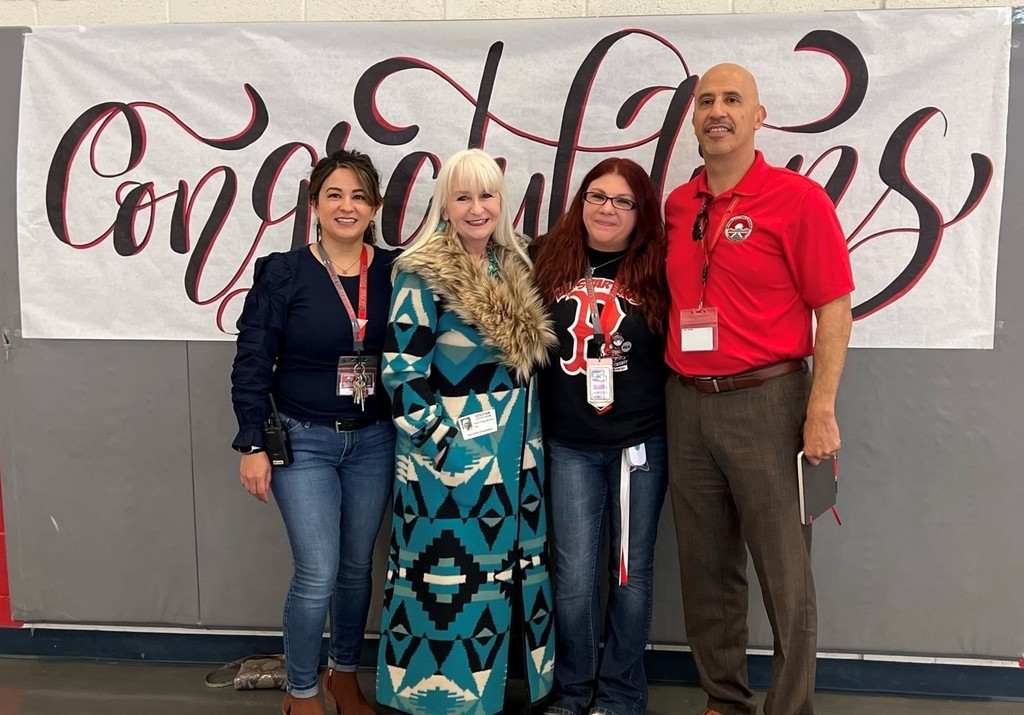 ICYMI GET YOUR TICKETS NOW! Bernalillo High School Thespians Troupe #7545 presents: ALL IN THE TIMING Featuring six diverse but equally hysterical one-act comedies, There are only 2 more performances open to the public and tickets can be purchased at
https://www.brownpapertickets.com/event/5760743
https://5il.co/1qtme
#THEDISTRICT #community #ThespiansTroupe7545 #SpartanEmpire

THE DISTRICT of Bernalillo Public Schools is seeking participation from businesses, community leaders & members, students and teachers for the Portrait of a Graduate council. For more information, please contact Nina Quintana at
nquintana@bernalillops.org
.
https://5il.co/1rgdm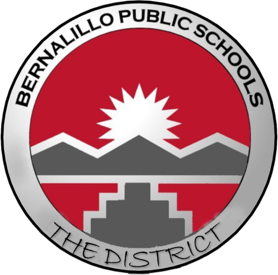 ​WD Carroll Elementary celebrated Down Syndrome Awareness Day with a celebration and parade. Students wore yellow and blue as part of the celebration, and Kendrick Chavez handed out suckers to students and lead the school wide parade. #THEDISTRICT #BPS4KIDS #community #DownSyndromeAwareness #yellowandblue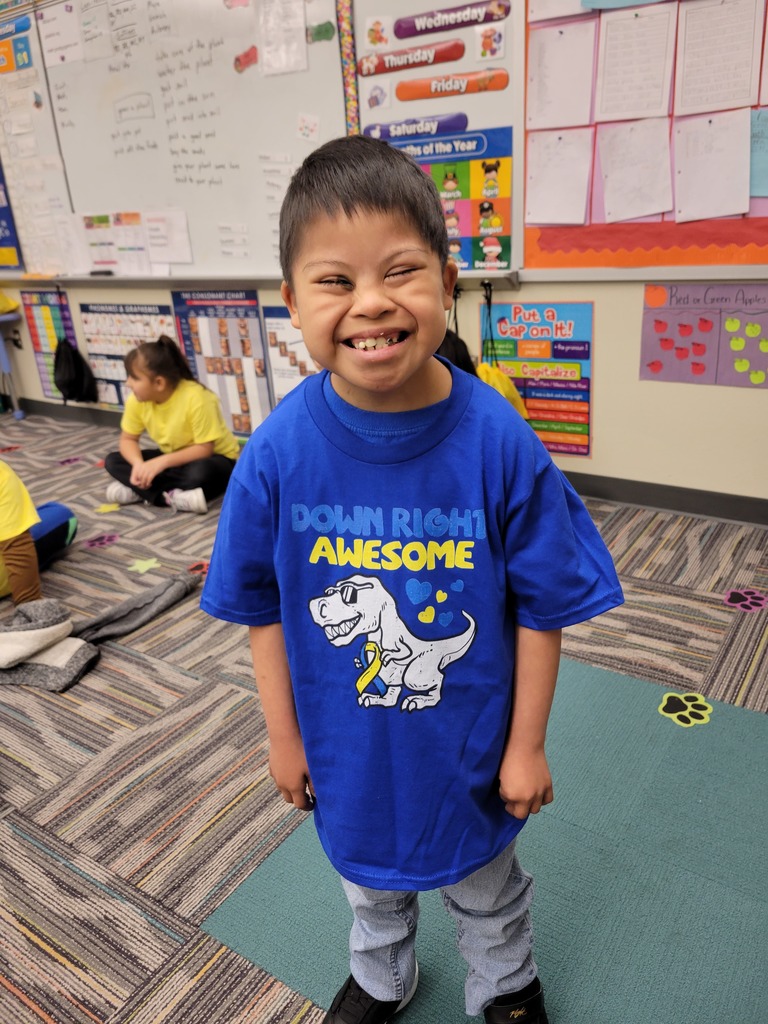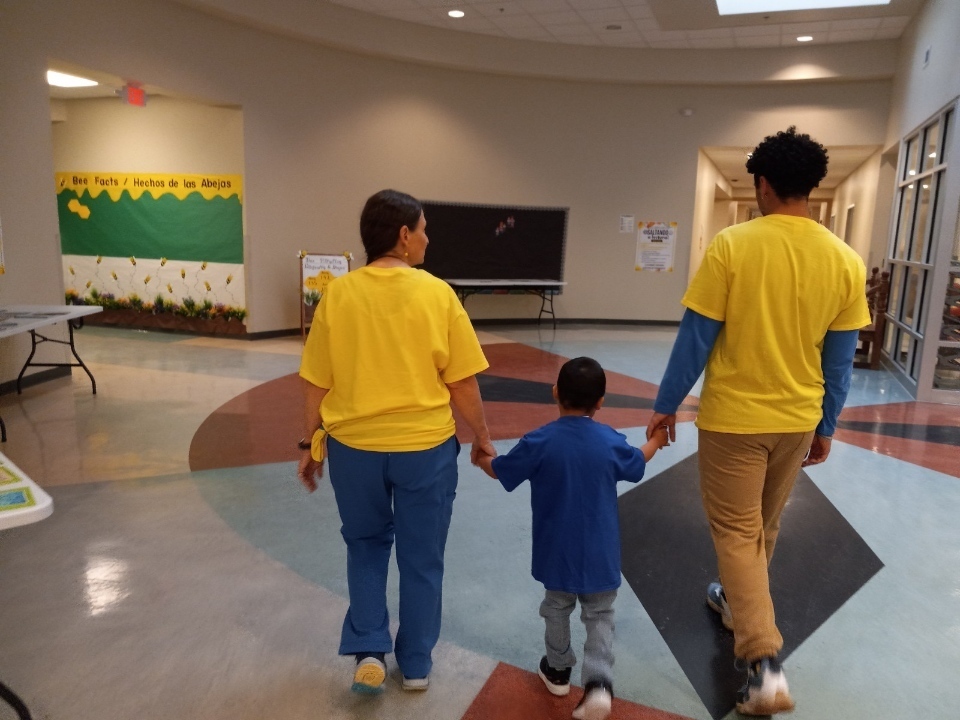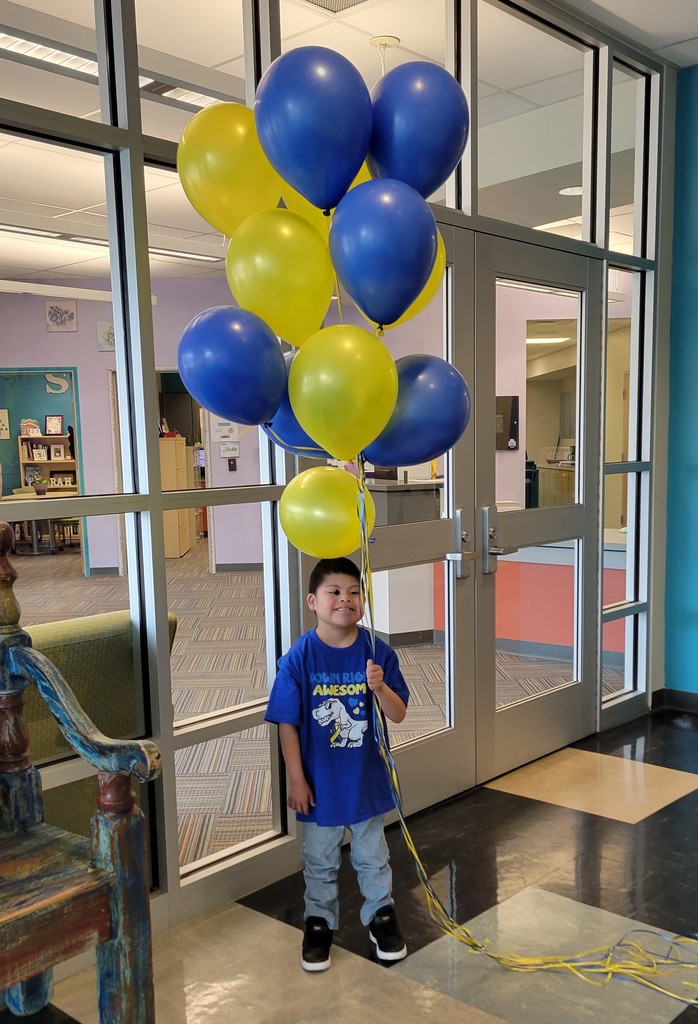 Congratulations to Ms. May Lopez from WD Carroll Elementary. She was recognized with the Spartan Hero Award for saving a student from choking on a piece of candy. The family of the student and THE DISTRICT would like to recognize Ms. May for her heroism and for keeping our students safe. #THEDISTRICT #BPS4kids #community #SpartanHero

Congratulations to Denise Ralston, Meghan Garcia-Dozal, Barb VanHoose, and Molly Gurule. They were recognized as BPS Employees of the Month for February! #THEDISTRICT #BPS4kids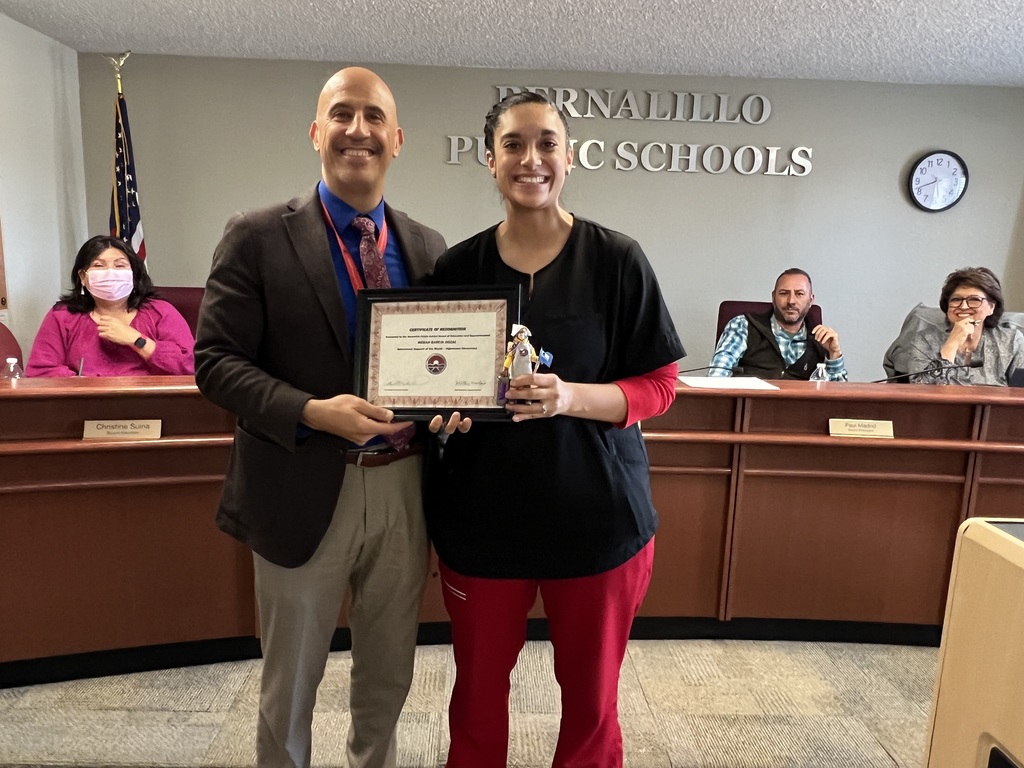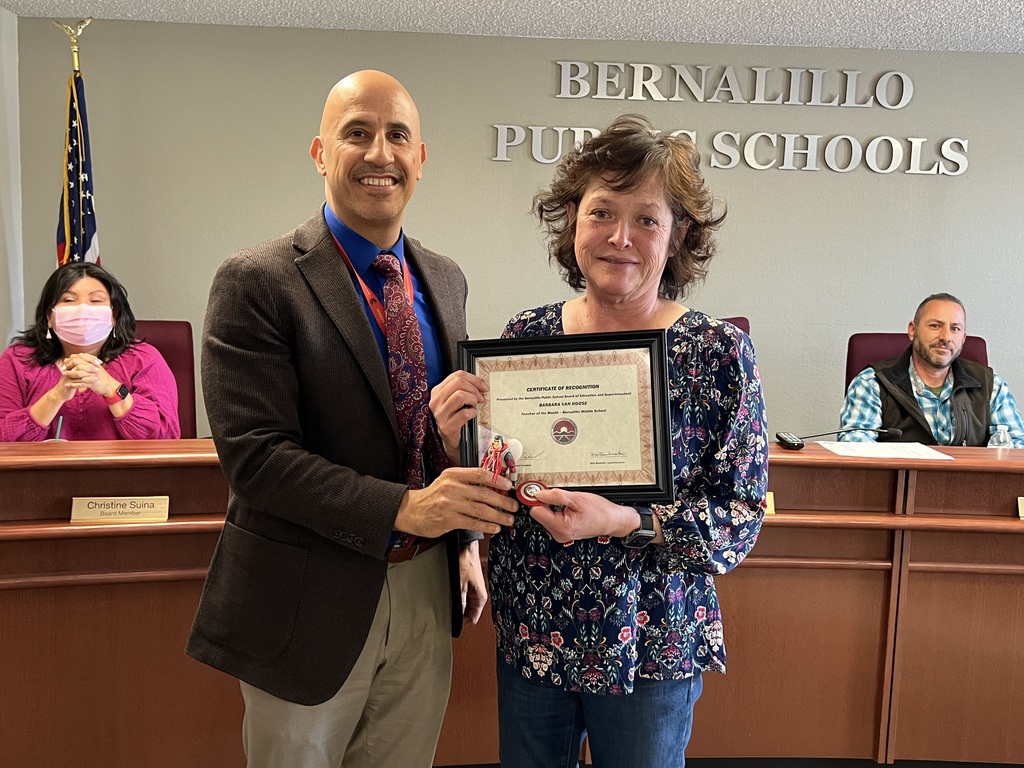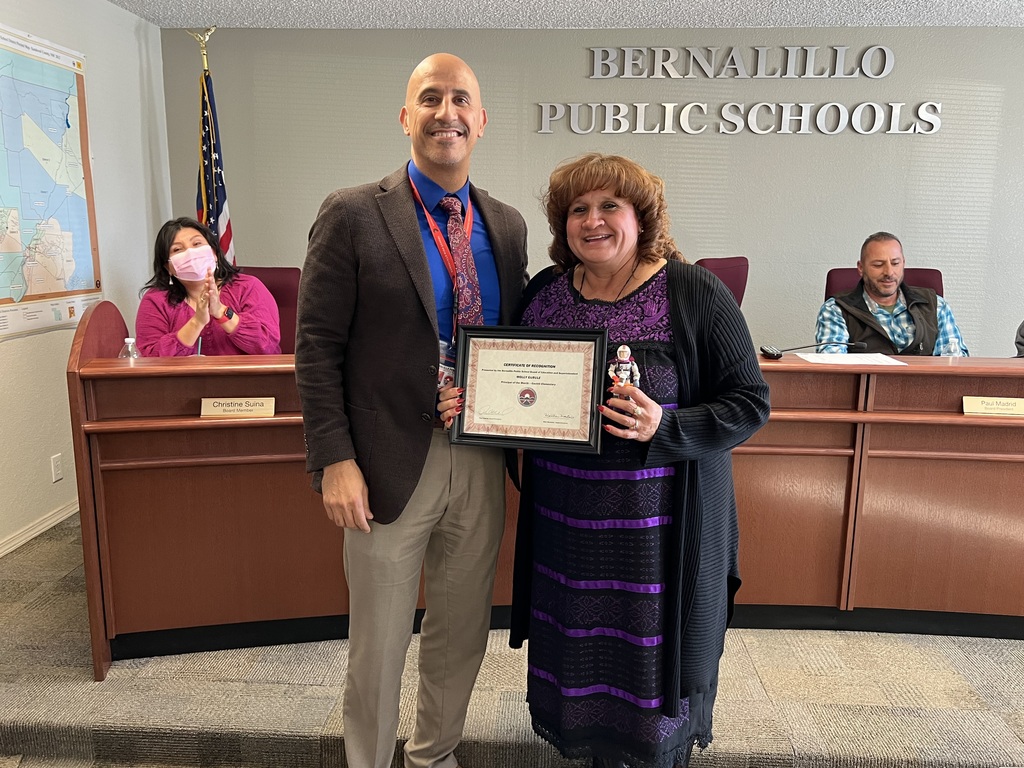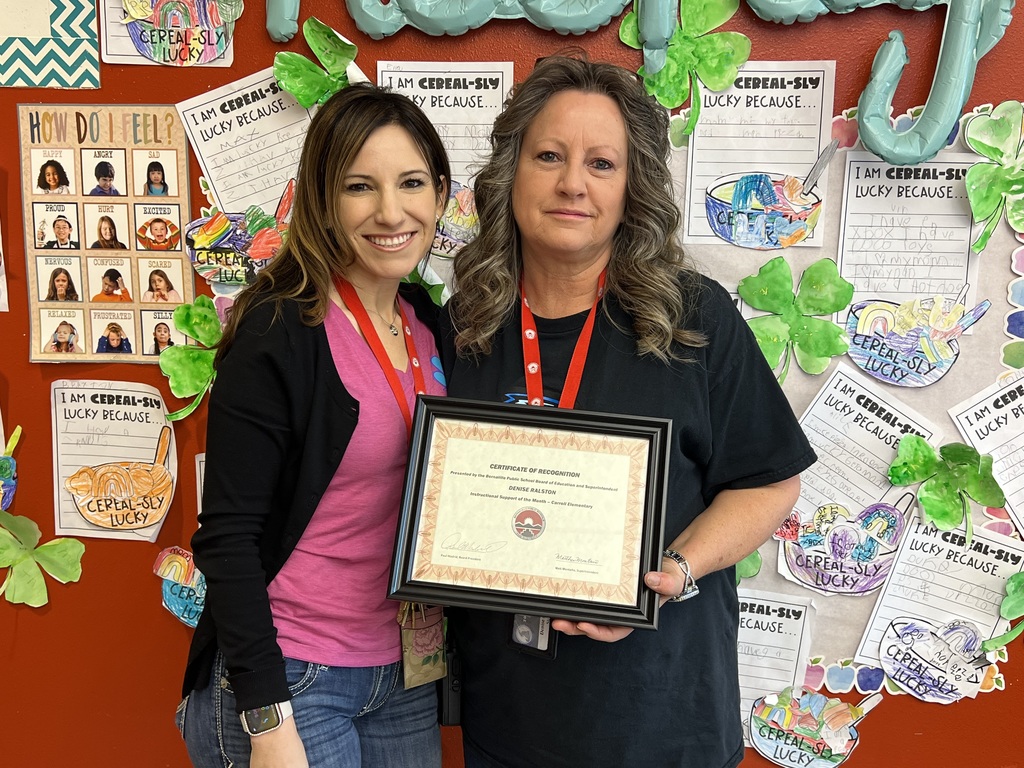 Spring into Reading Family Learning Event took place at Carroll Elementary School and La Escuelita Pre-school. This event was based on the book If You Give a Pig a Pancake by Laura Numeroff and illustrated by Felicia Bond. Students, parents, and staff played games, learned about bees and flowers, made crafts, and ate pancakes.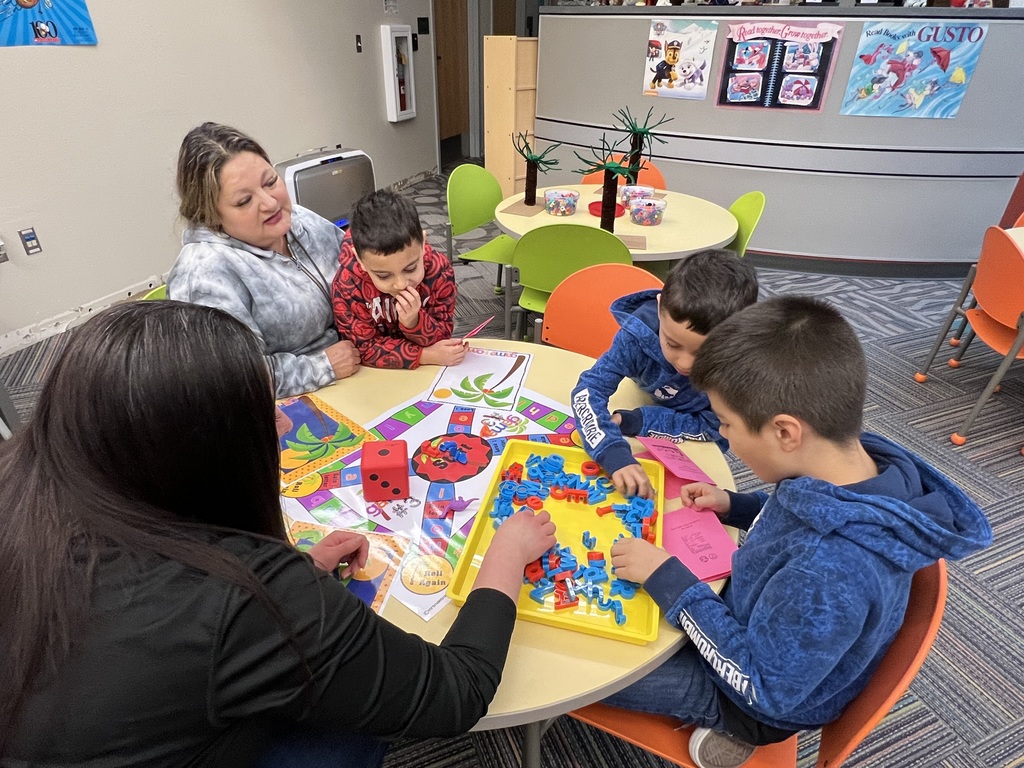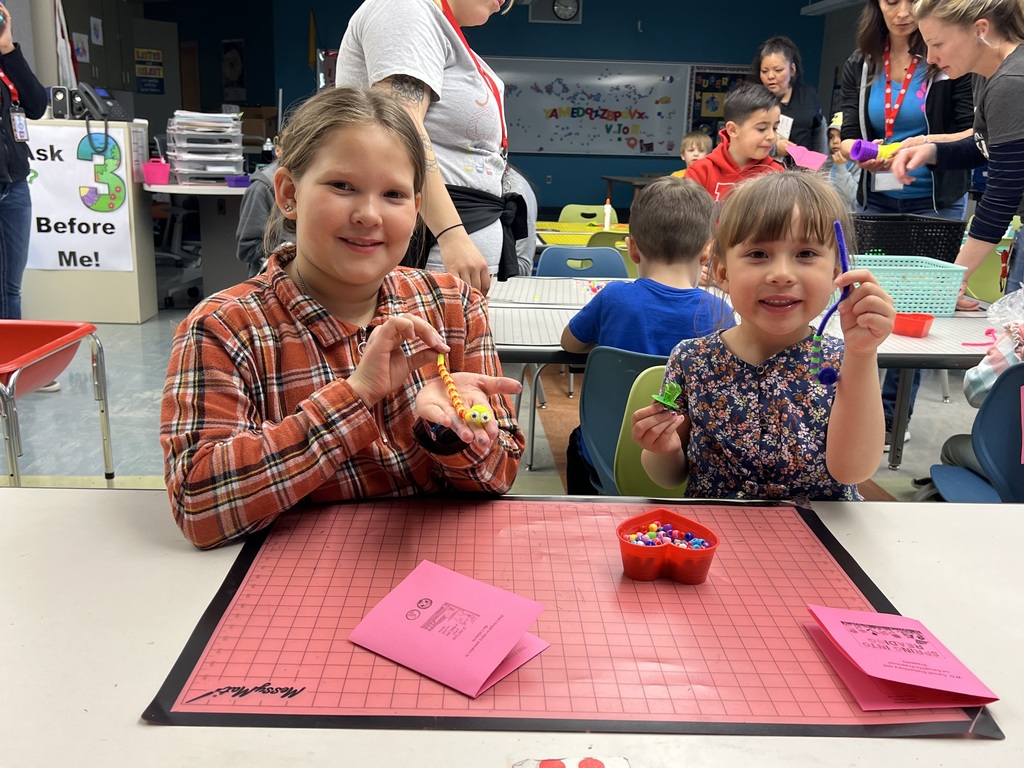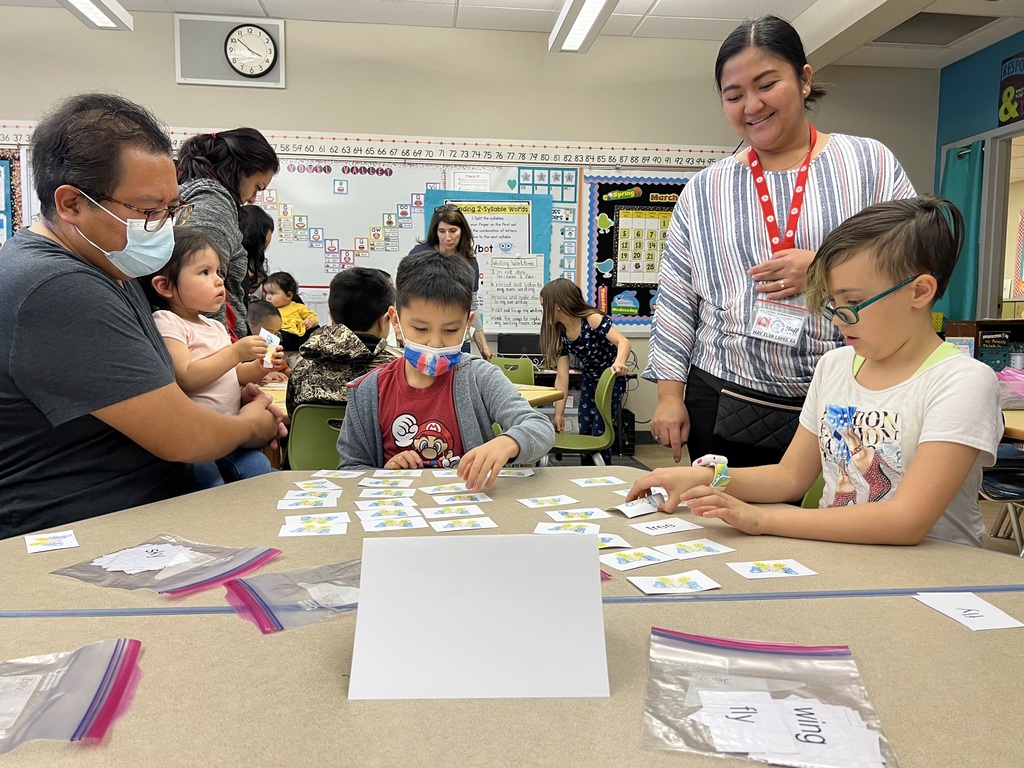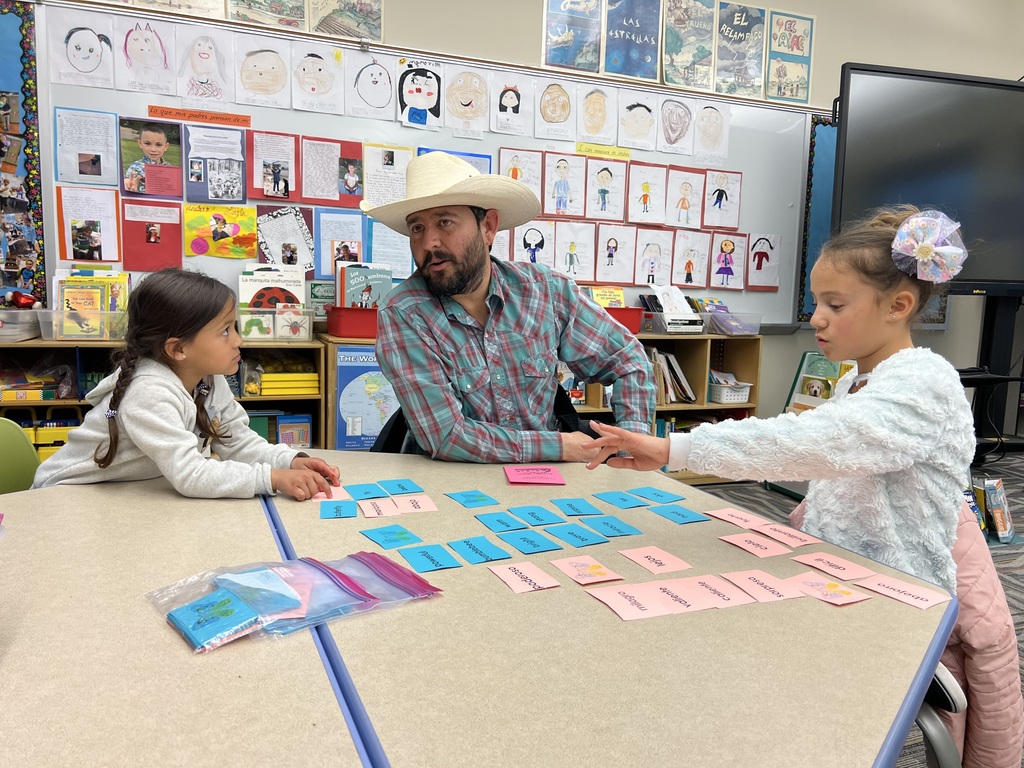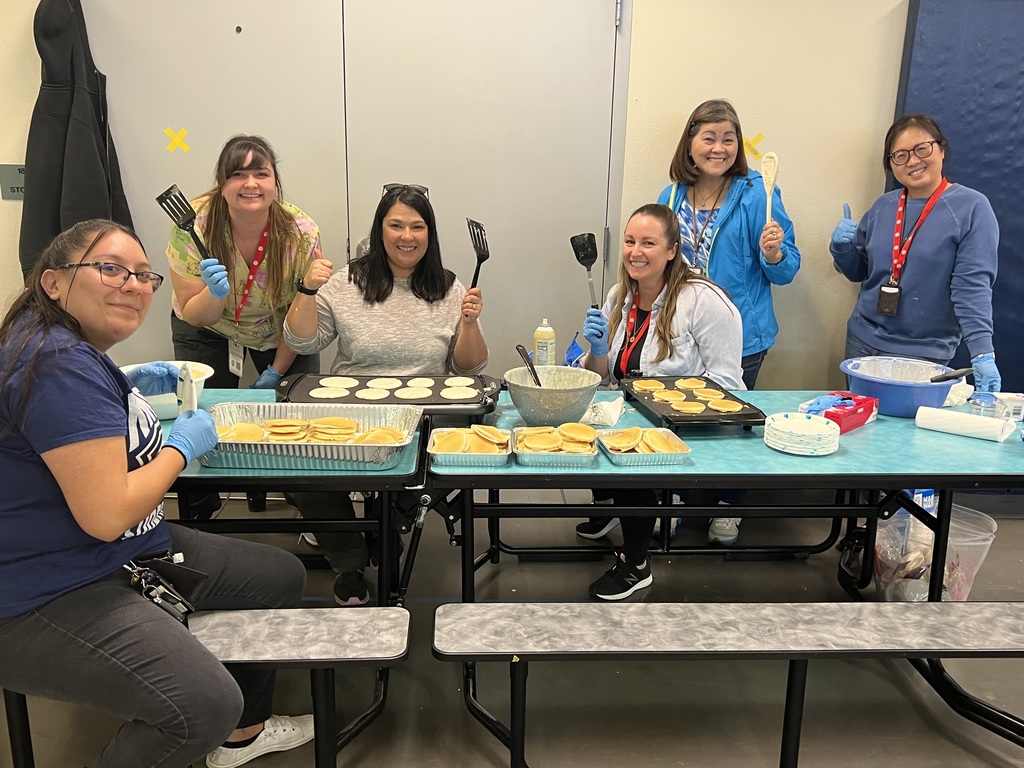 Bernalillo High School Thespians Troupe #7545 presents: ALL IN THE TIMING Featuring six diverse but equally hysterical one-act comedies, David Ives All in the Timing is a witty, romantic, absurd, and existentially-minded evening of theatre. There will be 4 performances open to the public and tickets can be purchased at
https://www.brownpapertickets.com/event/5760743
#THEDISTRICT #BPS4kids #community #thespians #spartanempire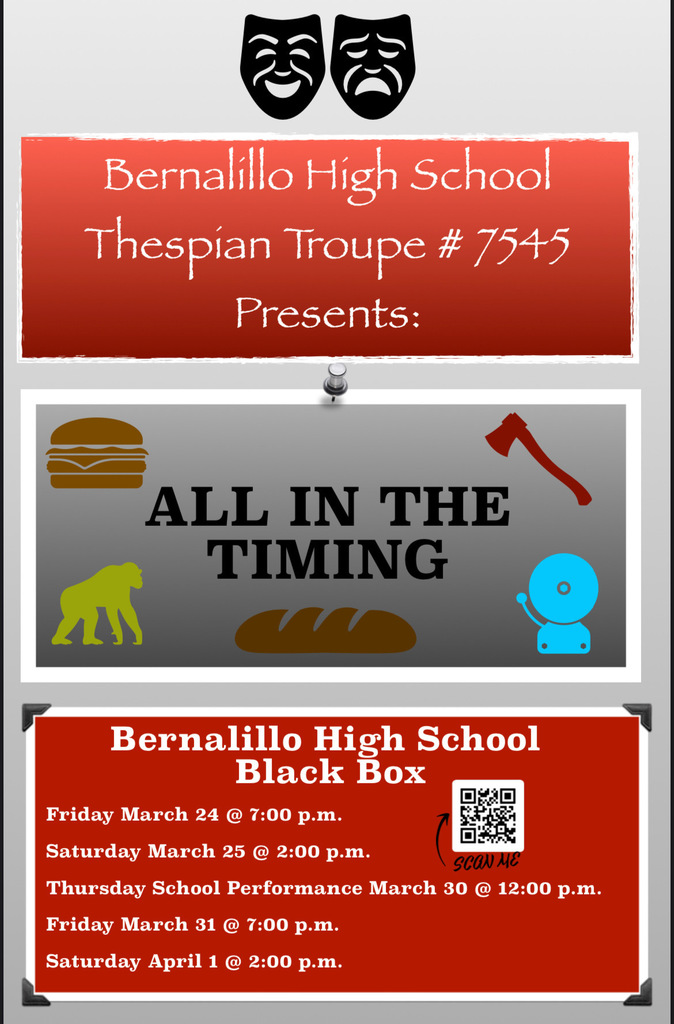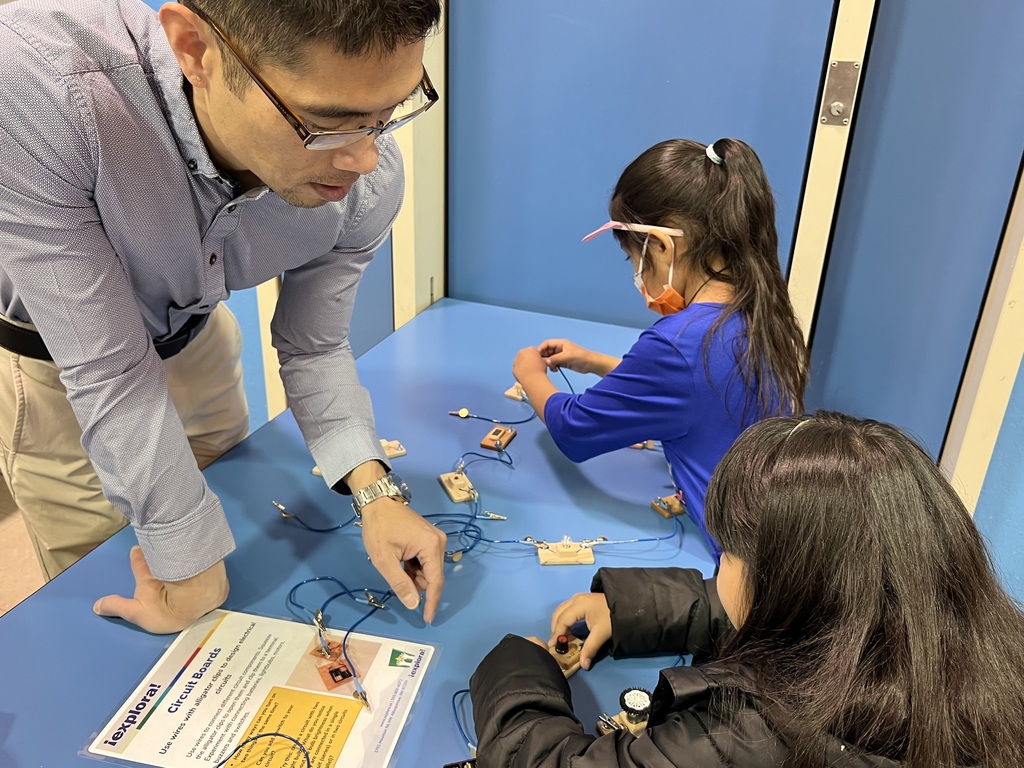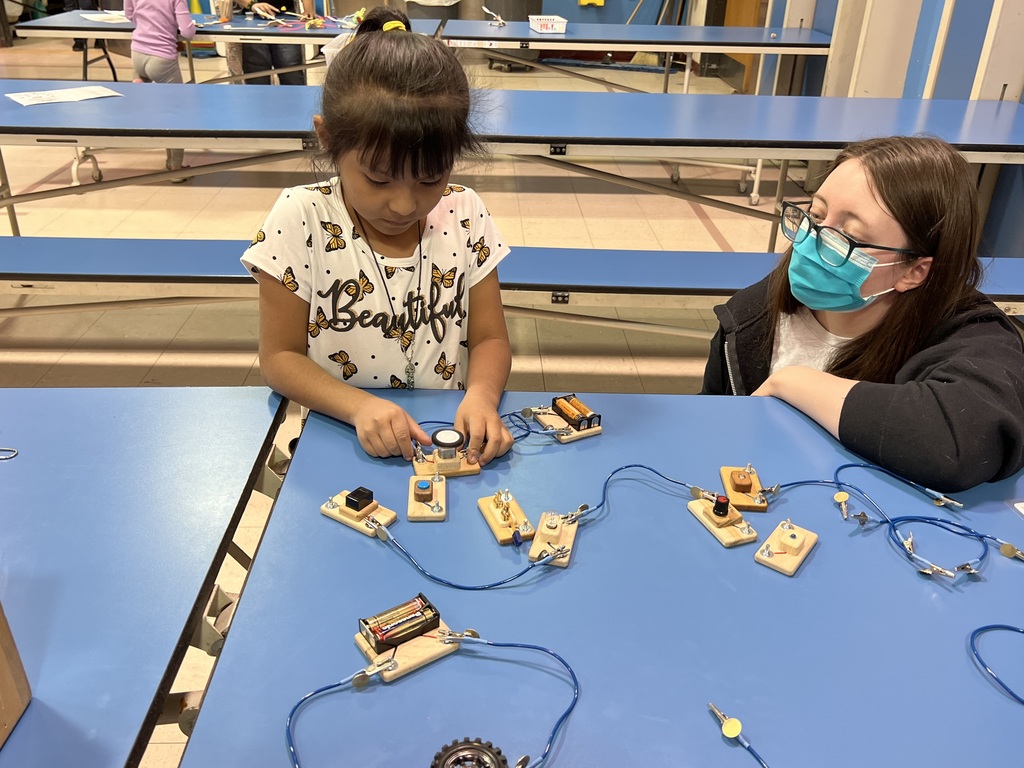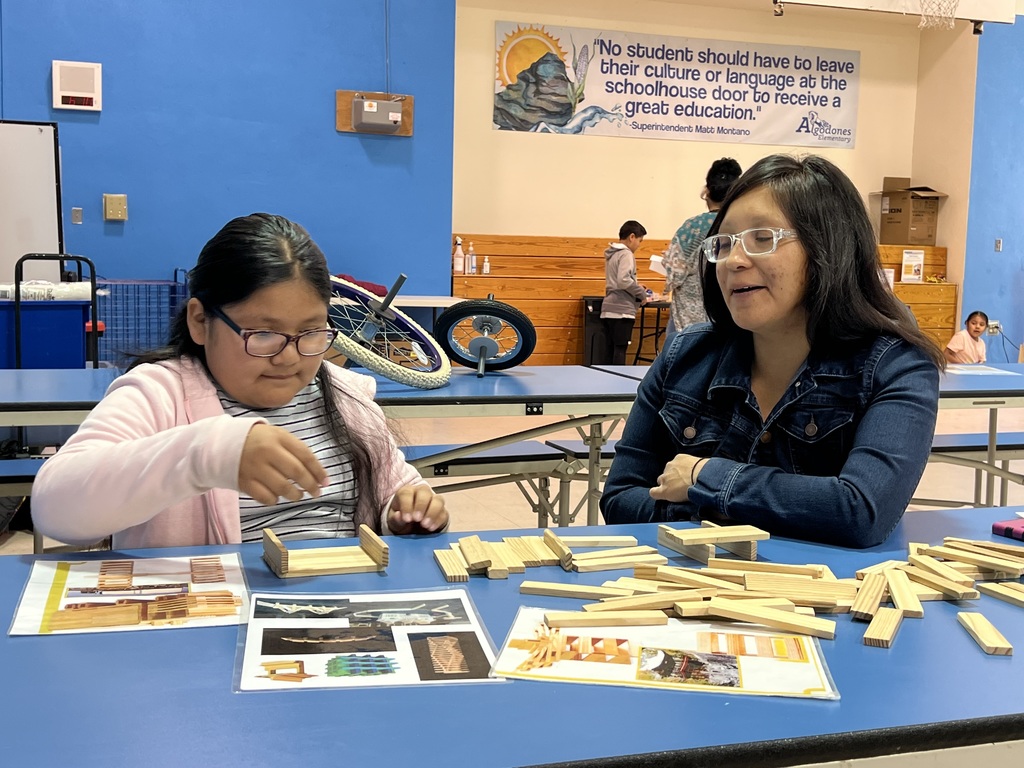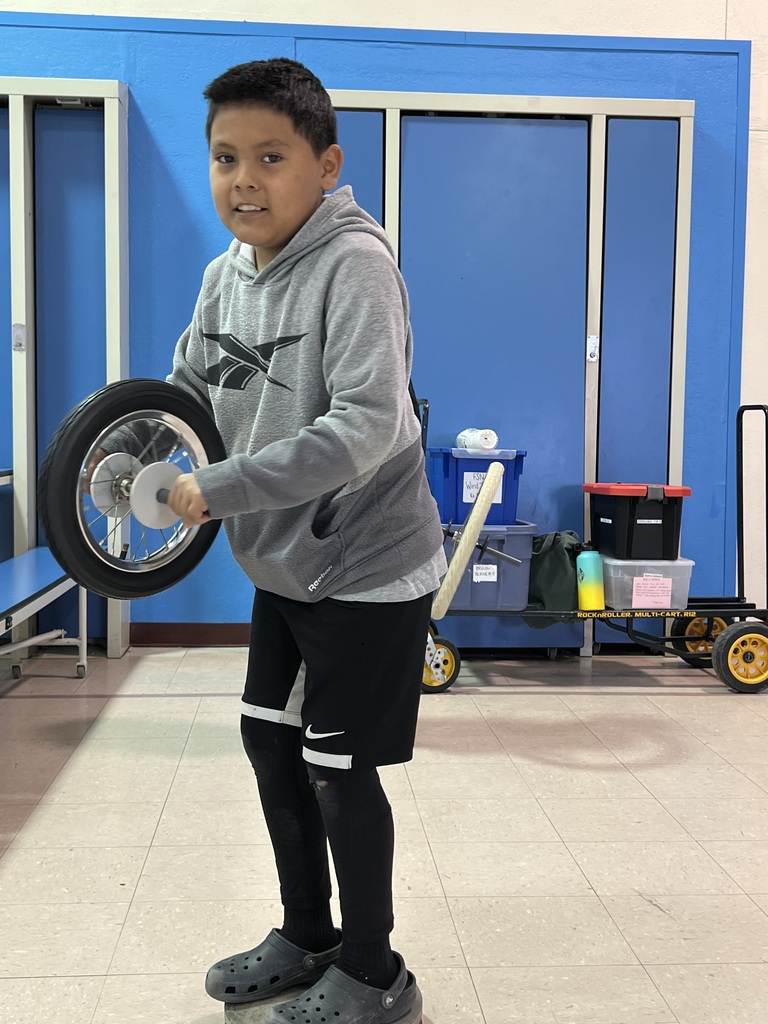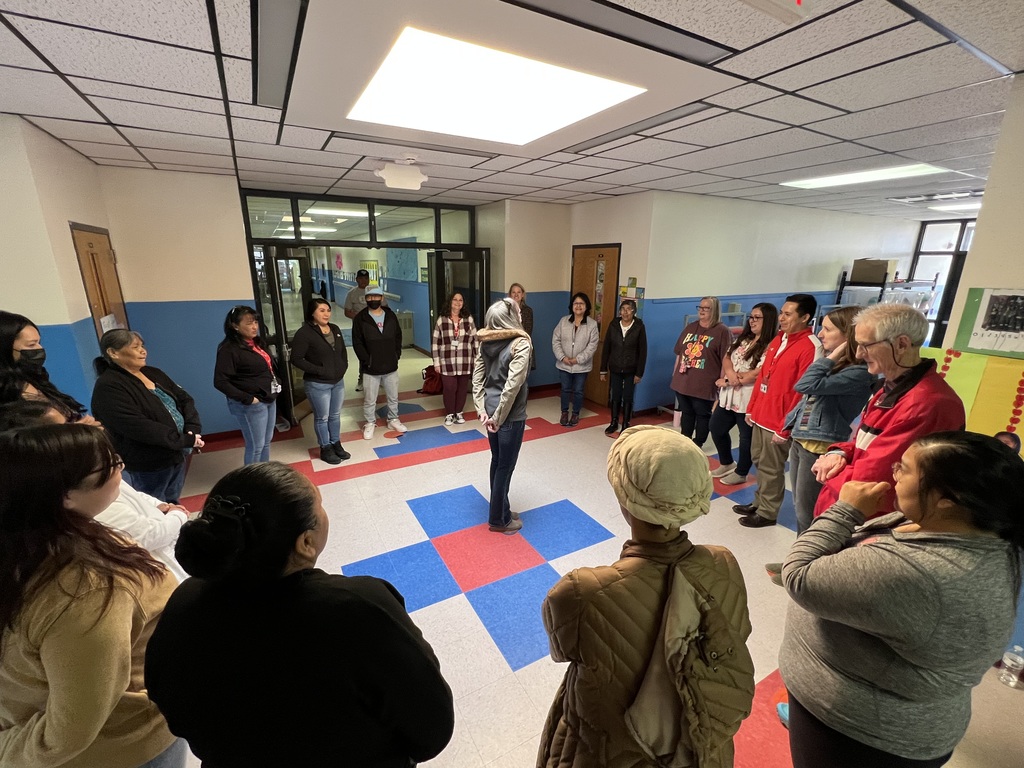 CONGRATULATIONS to BHS Cheer! They took 2nd place in the Co-Ed Cheer A-4A Division at the 2023 State Spirit Championships held this weekend at the Pit. #THEDISTRICT #SpartanEmpire #Cheer #CoEdCheer #StateSpiritChampionships