Equity Council Information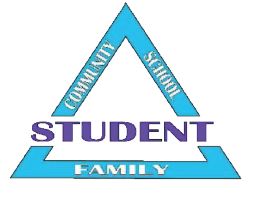 Purpose and Mission of BPS Equity Council
To provide leadership in creating an equity plan based on a Martinez and Yazzie readiness assessment at the district level, specific to the needs of economically disadvantaged students, Native American students, English learners, and students with disabilities.

To ensure Bernalillo Public Schools' engage students in the highest quality of learning, prepare students for responsible productive citizenship, and inspire students to be college and career ready regardless of ethnicity and socioeconomic status.

To support Teaching Learning Collaborative (TLC) Teams where adults and students can effectively develop skills and knowledge necessary to improve the performance of all students while eliminating achievement disparities for all student populations.

To make recommendations aimed at improving academic performance assessments for all students that include: 1.) Improved graduation performance, 2.) Improved PSAT/SAT performance, ) Improved school attendance, and 4.) Improved overall college and career readiness.
Matt Montano, Superintendent