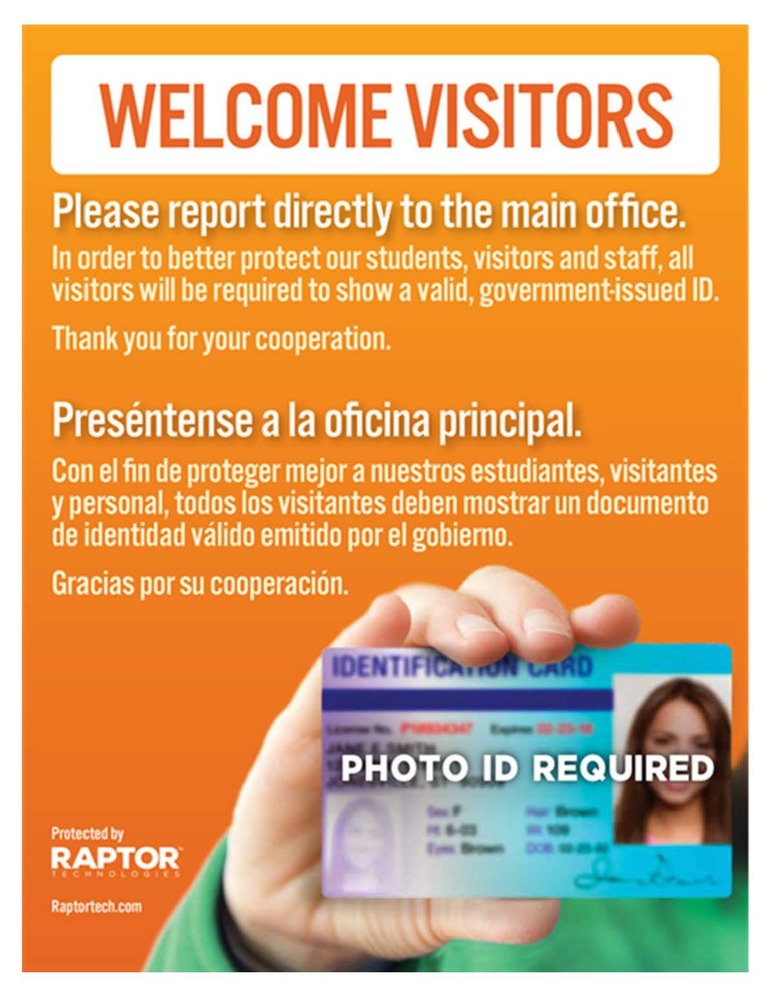 In order to better protect our students, visitors, and staff, all visitors will be required to show a valid government-issued identification card. Your identification card wil...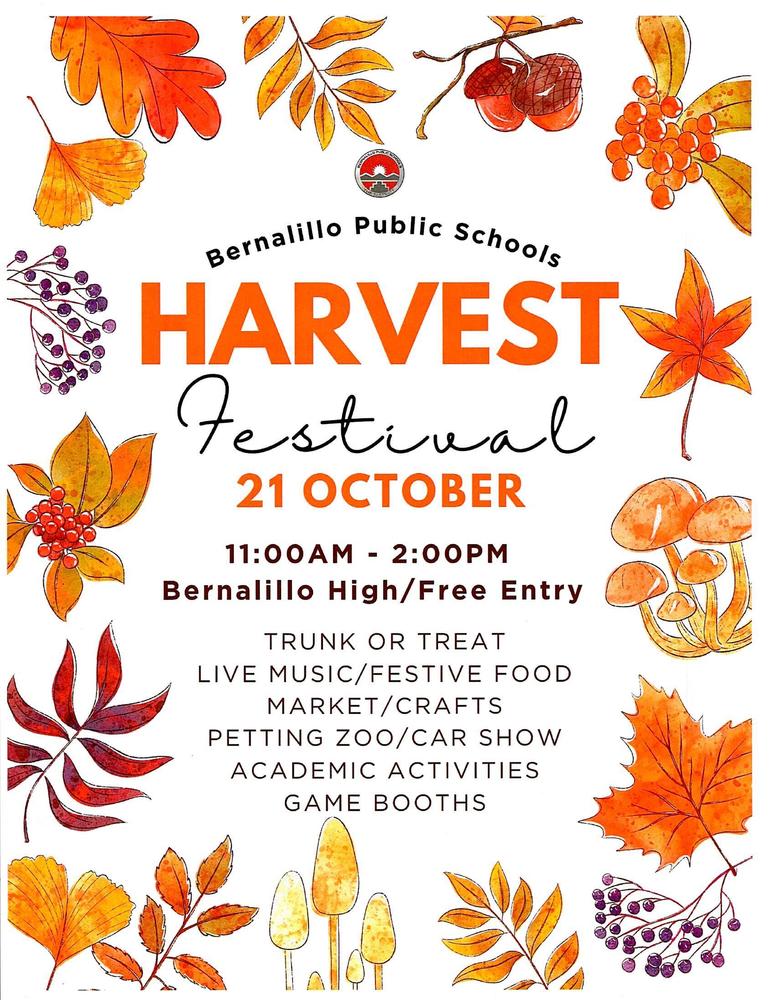 SAVE THE DATE! THE DISTRICT of Bernalillo Public Schools is pleased to invite you and your family to the 2023 Harvest Festival. Please join us for this FREE community ev...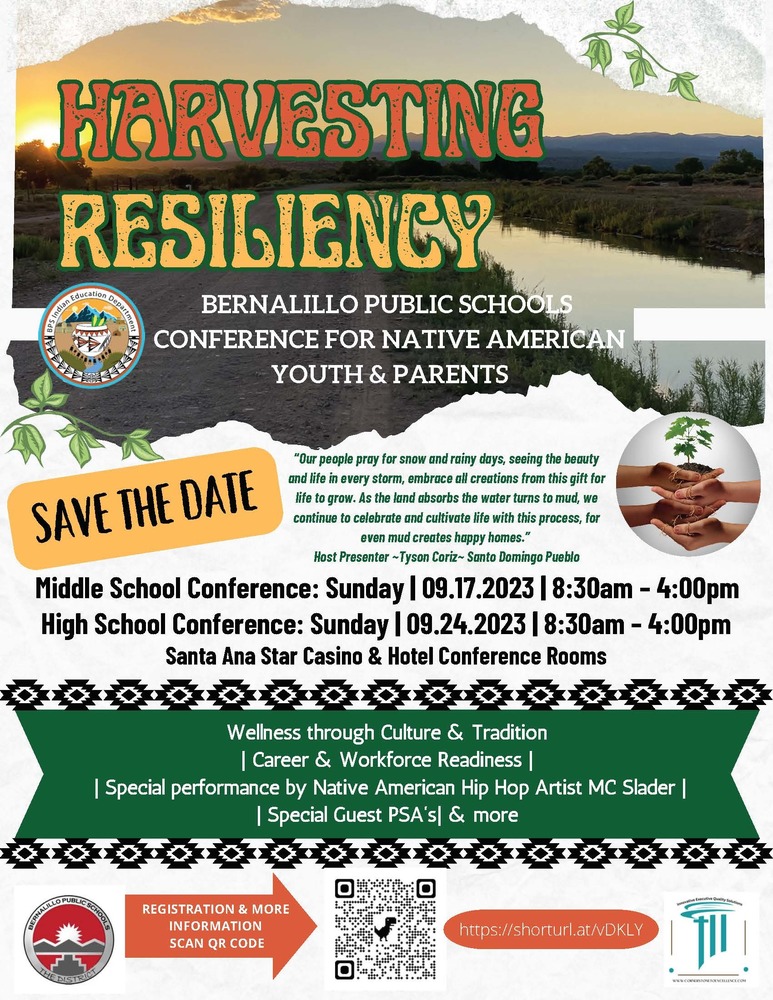 SAVE THE DATE! Harvesting Resiliency - Conference for Native American Families. Middle School - September 17, 2023, 8:30 am-4:00 pm High School - September 24, 2023, 8:30 am...