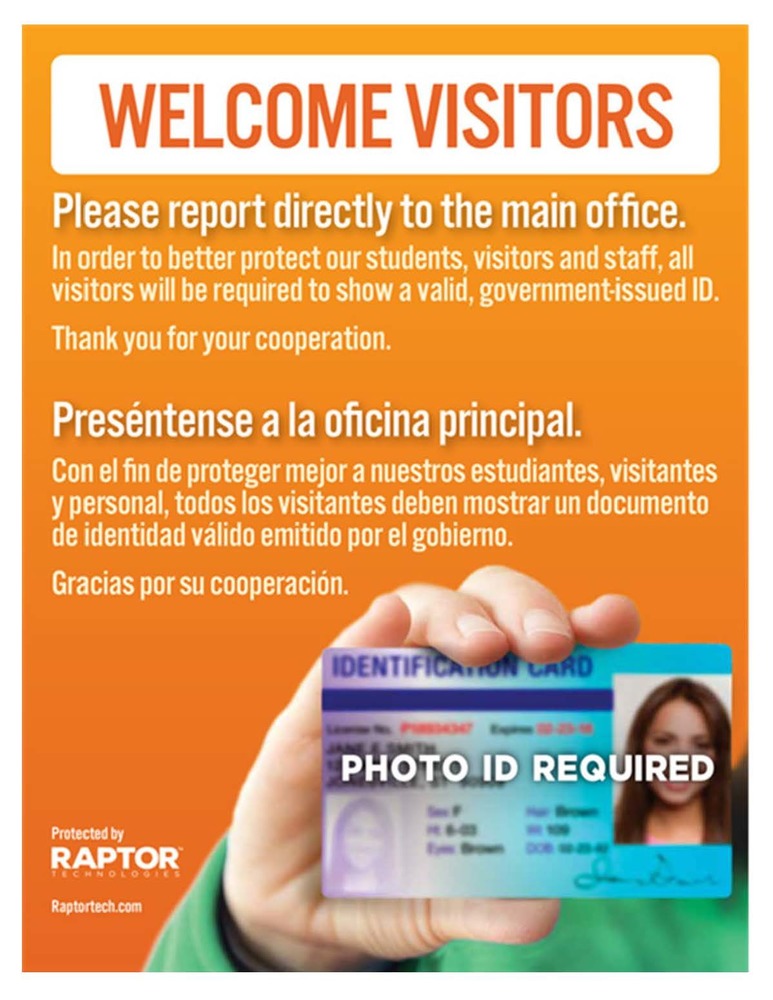 In order to better protect our students, visitors, and staff, all visitors will be required to show a valid government-issued identification card. Your identification card will...
THE DISTRICT of Bernalillo Public Schools is accepting bids for the renovation and repair of teacher housing at Cochiti Schools. Bid submission deadline is March 31, 2023. For ...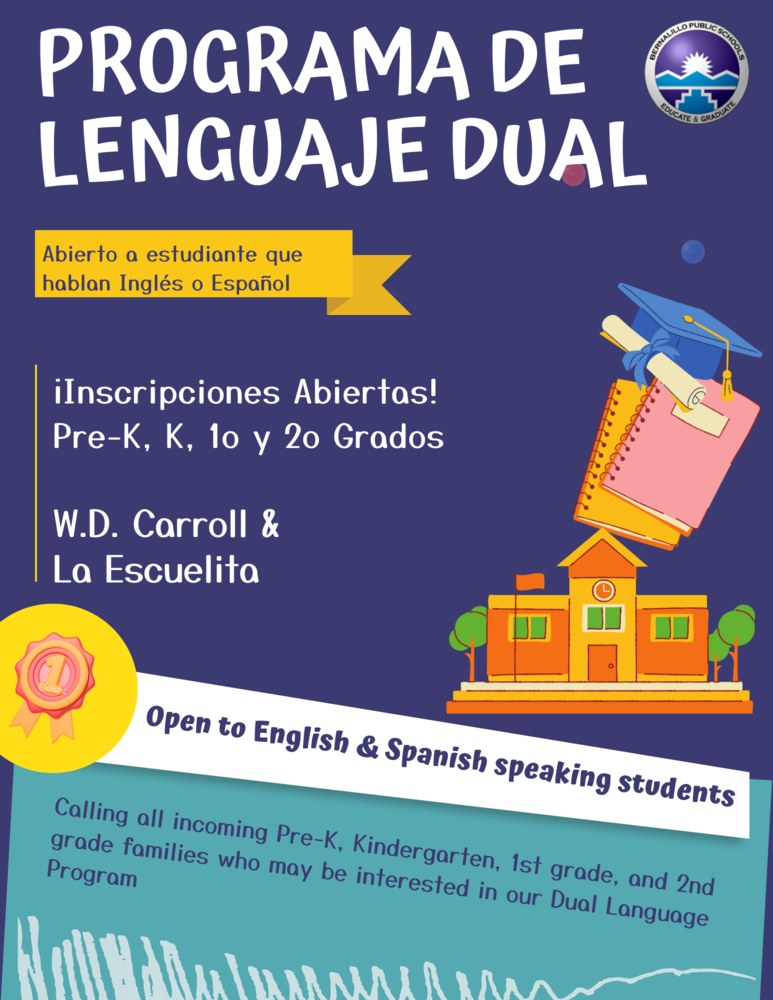 Attention all incoming Pre-K, Kindergarten, 1st grade and 2 grade families. Enroll your student in the BPS Elementary Dual Language Program. This program is open English and Spa...