NO Cash will be accepted for tickets. Go to

GOFAN.CO

to purchase and support BHS Sports. BHS students and staff with a school ID can get into the home games for free.
Important Documents for Athletes and Parents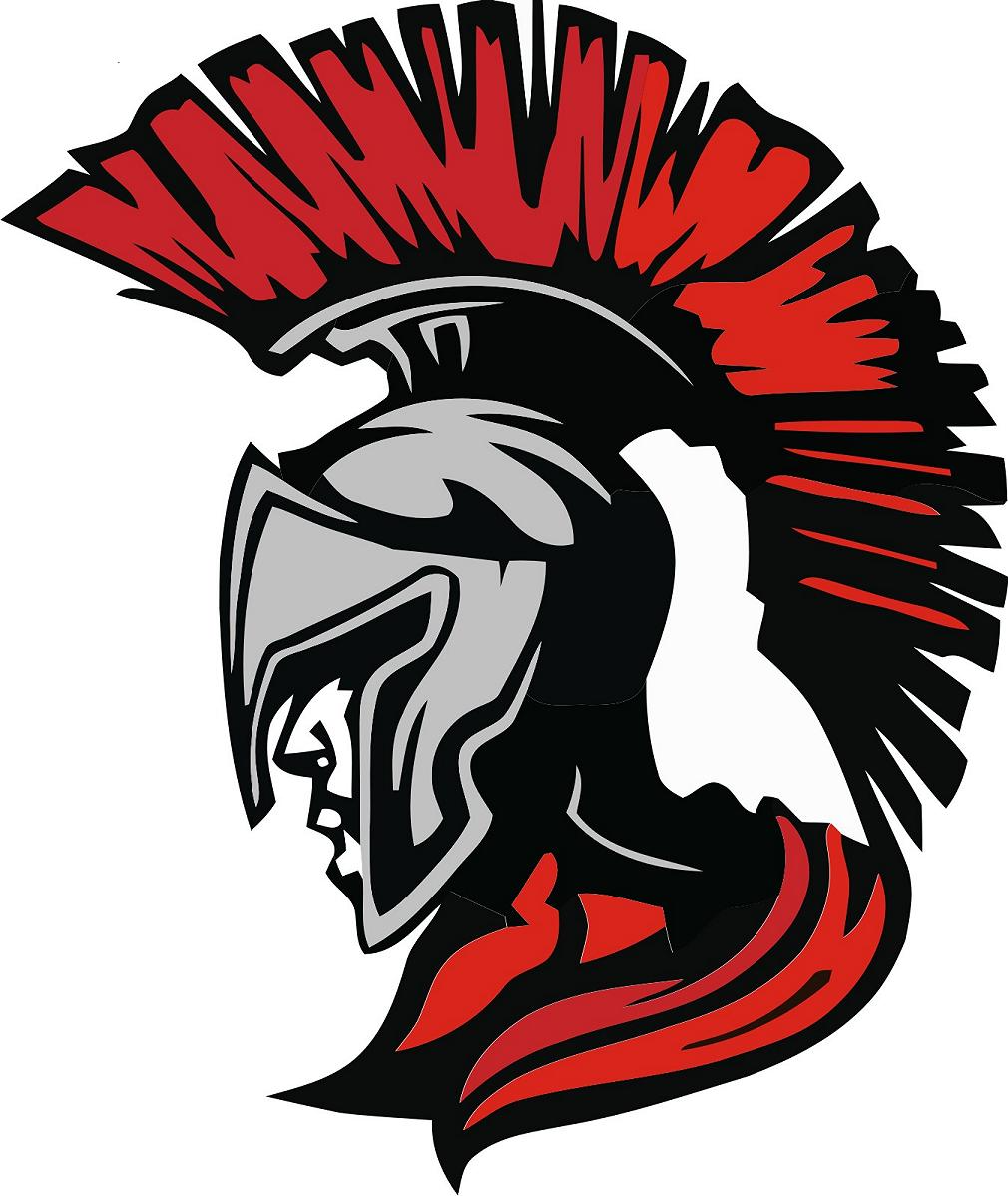 On behalf of the Athletic Dept. we are pleased to announce that we have gone fully digital for athletic events.
There will be no more door ticket sales.
In order to get into athletic events you must go to https://gofan.co/app/school/NM8094 and purchase mobile tickets.
Please do not validate your tickets until you are greeted by the ladies at the gate.
Unfortunately, if tickets are validated beforehand it will result in more tickets having to be purchased to get into the event.
We are excited to see you at our events.