Join us for:
Blue Corn Evening
Thursday, November 5, 2020 at 6:00 pm
Join us by Zoom, click on link below:
---
Click on the link below to read Algodones Family Newsletter:
rhttps://64.124.164.242/owa/redir.aspx?C=9FeKCwJGFkYwUFdYQ6ambIj2QJicPceEm4l2nAZHLUeozWiBnXPYCA..&URL=https%3a%2f%2fwww.smore.com%2fn41hc-algodones-family-newsletter
---

No School on Wednesday, November 11, 2020
---
---
IMPORTANT ATTENDANCE INFORMATION...PLEASE READ!!
For a student to be counted as PRESENT:
1) Check in with their teachers daily
2) Join & Particpate in Google Meet(s)
3) Complete assignments
For more information; please contact us at 867-2803
---
---

Roadrunner Food Bank
Drive thru Food Distribution
has been scheduled for Thursday, November 19th.
2:30 p.m.
Please drive up and stay in your vehicles.
---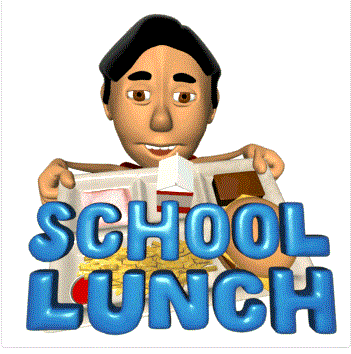 Student Meal Distribution at Algodones Elementary & San Felipe Pueblo Library
from 11:00 am - 12:15 pm
Meals are for children 1 yr. - 18 years old.
Children do not have to be attending Bernalillo Public Schools.
---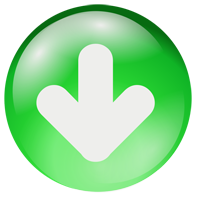 https://docs.google.com/forms/d/e/1FAIpQLScoqyFsF4ZeCahrDh3Lr4muOkqWCII7FcXOr_mTFrW7gAEyRw/viewform?usp=sf_link
PARENTS/FAMILIES...
PLEASE CLICK ON THE LINK ABOVE TO
TAKE A QUICK SURVEY ABOUT INTERNET ACCESS IN YOUR HOME.
THANK YOU!!
IF YOU FILLED OUT A SURVEY; HOT SPOTS ARE READY FOR PICK UP AT THE SCHOOL.
---