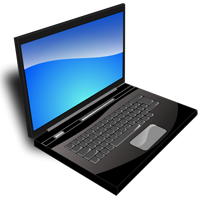 Sorry, we are currently out of Chromebooks. We should be receiving a delivery at the end of this month. Thank you for your patience.
---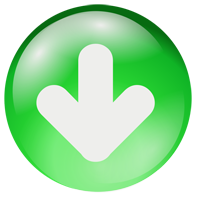 https://docs.google.com/forms/d/e/1FAIpQLScoqyFsF4ZeCahrDh3Lr4muOkqWCII7FcXOr_mTFrW7gAEyRw/viewform?usp=sf_link
PARENTS/FAMILIES...
PLEASE CLICK ON THE LINK ABOVE TO
TAKE A QUICK SURVEY ABOUT INTERNET ACCESS IN YOUR HOME.
THANK YOU!!
---

Student Meal Distribution at Algodones Elementary
from 11:00 am - 12:15 pm
Come pick up and take home meals.
Or at San Felipe Pueblo Library
from 11:15 am - till all gone!
Meals are for children 1 yr. - 18 years old.
Children do not have to be attending Bernalillo Public Schools.
---
Roadrunner Food Bank
Drive thru Food Distribution
Every 3rd Thursday of each month!
Next distribution will be on:
Thursday, October 15, 2020 @ 2:30 pm.
Algodones Elementary School