Click on link below to read Algodones Newsletter:
---

Join us for:
Blue Corn Evening
Thursday, December 3, 2020 at 6:00 pm
Join us by Zoom, click on link below:
---
IMPORTANT ATTENDANCE INFORMATION...PLEASE READ!!
For a student to be counted as PRESENT:
1) Check in with their teachers daily
2) Join & Particpate in Google Meet(s)
3) Complete assignments
For more information; please contact us at 867-2803
---
PARENTS AS VIRTUAL PARTNERS!!

Parents/Guardians...please here is a great opportunity to take as we are all engaged in remote/virual learning with our children.

Series funded by PED and created by CNM Ingenuity, an outreach program of Central New Mexico Community College. The sessions, described in more detail here, are open to all New Mexico families.
---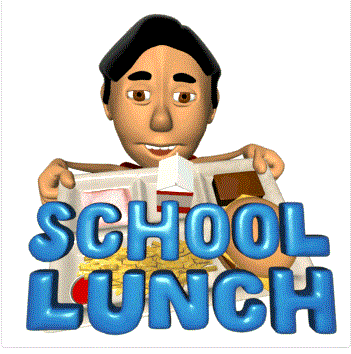 Student Meal Distribution at Algodones Elementary & San Felipe Pueblo Library
from 11:00 am - 12:15 pm
Meals are for children 1 yr. - 18 years old.
Children do not have to be attending Bernalillo Public Schools.
---
December 21, 2020 - January 6, 2021
Students and staff return to school on Thursday, January 7, 2021
---