8:30am - 3:30pm for In-School Students.
Call 404-5124 when your student will be absent.
VIRTUAL/REMOTE STUDENTS:
Attendance is taken everyday. Students must check in with their teachers, complete assignments, and participate in Google Meet sessions to be marked as PRESENT.
IN-SCHOOL STUDENTS:
Dismissal time: 3:30 pm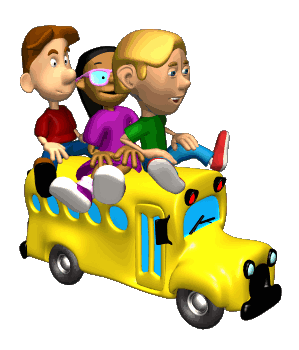 Please call BPS Transportation Office, #867-3207, for questions/concerns.
STUDENTS MUST WEAR A MASK AND BRING A FILLED WATER BOTTLE.